The Pot Luck Club
Restaurant
Cape Town, South Africa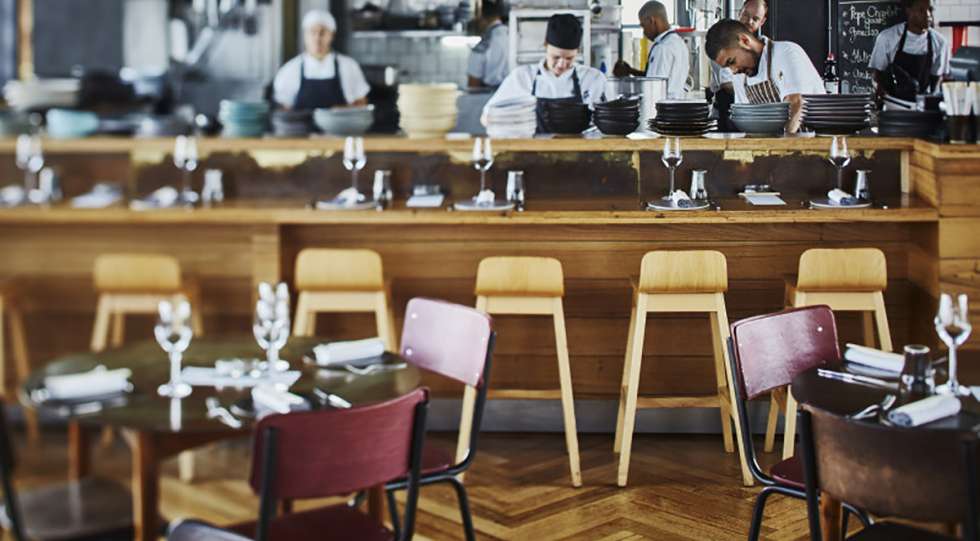 The Pot Luck Club Wine List
About The Pot Luck Club
The Pot Luck Club menu has a little something for everyone. The small plates are meant to be shared, but you might want to keep them to yourself (the smoked beef filet with black pepper and truffle cafe au lait sauce had us licking the plates). They recommend six to eight dishes per two people, offering a cornucopia of flavors and textures. An even mix of fish, meat, and veg options are available to munch on while enjoying the view from the top of the old silo at The Old Biscuit Mill in the Woodstock. With Covid precautions in place, the tables are now distanced and have partitions, so you don't get food envy when peeking over to see what the table next to you ordered. However, if you don't order the Taco 2.0, you will have missed out on a delightful culinary experience!
The wine list runs the gamut from the weird and wonderful Testalonga to staples like Raats and Kanonkop to up and comers like Kumusha. They have a house white, Sauvignon Blanc, produced by Elgin's Almenkerk for under R200. On the other end of the spectrum, if you want the famous Mullineux Schist or Reyneke Reserve, you need to drop a couple of thousand Rand.
BYO
Yes, one bottle allowed for every sixth person.
Great for
More recommendations
The Pot Luck Club is a trendy and viby food bar situated on top of an old silo in the Old Biscuit Mill in Woodstock, a short drive from Cape Town's city centre. It's a really nice evening venue with a panoramic view over Cape Town and Table Mountain and ideal to go to as a group in order to share as many different dishes as possible whilst plundering the wine list for interesting finds.

Based on its modestly sized, (perfect for the venue) this is one of the best curated South African wine lists in Cape Town displaying a clear personality with lots of interesting and hard-to-find wines from a variety of producers that are in their A-game when it comes to transforming purity of fruit into great wines. It is worth mentioning one of the most refined Chardonnay's around in the form of Uva Mira and that they got some Porseleinberg for those of us who really enjoy stems in our Syrah.

The restaurant lies on top of an old silo in the trendy Woodstock district without any high buildings close by, resulting in a fabulous view at night with a lit up Table Mountain (when there is no load shedding, that is) and the lights of the working harbour in the direction of the sea, with the whole city in between. Pretty special.