Joakim Blackadder Immenkamp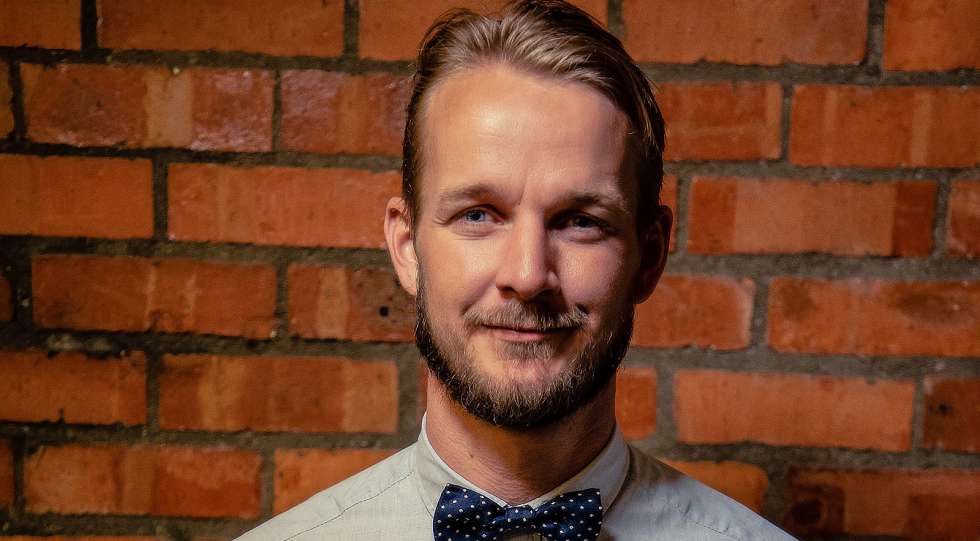 Joakim was born and raised in Sweden and studied to become a sommelier in Stockholm during 2005 whilst working at some of the top Michelin starred restaurants in the city before setting off to South Africa in November 2008. After a year or two of settling in he received the first Bollinger Wine Service Award in 2011 and later in the same year the Service Excellence Award from the Eat Out Magazine, an award for the best service in the country that ended up being a three year hattrick with the award following him along with the move to Rust en Vrede in 2012.
At Rust en Vrede the awards continued with the first inaugural Wine Service Award from the Eat Out Magazine along with the Best Wine List in Africa and the Middle East by The World of Fine Wine Magazine for the last two years spent at the estate.
Joakim has a WSET Level 4 and ASI Sommelier Diploma, was the longest-serving member on the South African Sommelier Associations board, has a broad wine judging competition experience with annual highlights such as the Platter Guide's Five Star selection and chairing the judges of the Sommelier Selection, which he has done since 2017.
Joachim is now based in Sweden.