3 places with the best natural wine selections in Cape Town 2023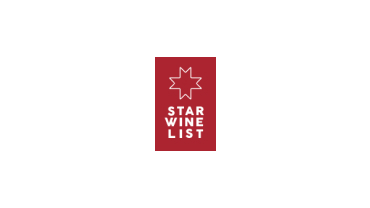 One of the trends in Cape Town is certainly that of natural wines, a wine free from the chains of systematic spraying regimes and the oppression of dominant cultivated yeast strains imparting its fruit counter​ flavour. Below are three spots that have a high proportion of this wine inclination.
Address: 11D Kloof Nek Road, Gardens, Cape Town

Pretty much their ethos, natural wines and small scale is their thing!

Phone: +27 21 422 0800

Address: 72 Wale Street, Cape Town City Centre, Cape Town

At Openwine you'll find so much wine by the glass that you are bound to find almost anything you are looking for, but there is a clear incline towards the new, hip and progressive.

Phone: +27 76 042 0224

Address: Shop 28, De Oude Schuur, 120 Bree Street, Cape Town

Bagel shop by day, cosy wine bar by night. Leo's Winebar on Bree Street has a vibe all of its own. The intimate space has about six seats at the bar, and comically, there is ONE table available for reservations which seats four. Most people congregate outside the bar for people watching and mingling with passersby. The wine list changes daily with 15-20 wines on any given night, but they pick the creme de la creme – smaller allocations, hard to find producers, and all things local and interesting. You're guaranteed to find a good selection of natural and minimal intervention wines. This intim...