Publik Wine Bar
Wine Bar
Cape Town, South Africa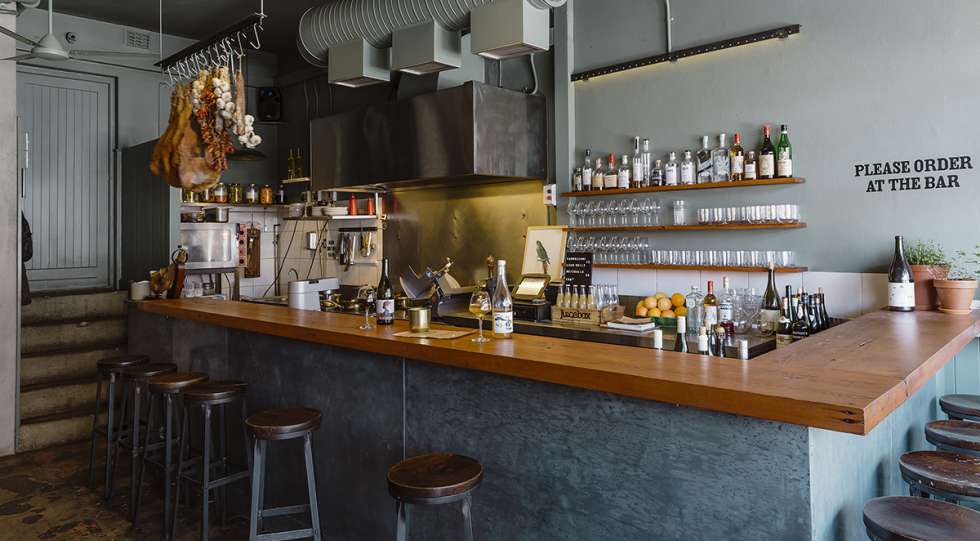 Publik Wine Bar Wine List
About Publik Wine Bar
Publik Wine Bar is located on a busy corner of the famous Kloof Nek Road leading up towards Table Mountain. It's a small and trendy hole-in-the-wall wine bar with a raw and rustic interior that still feels warm and inviting with wax candles scattered over wooden tables. Most of the seating is at the bar counter and the environment tends to get crowded and naturally lend itself towards socialising and late nights.
About the Publik Wine Bar Wine List
The wine list is small, ever-changing and always interesting, consisting of small scale producers that have a natural approach to winemaking. Many of these are newcomers who have honed their skills overseas before returning to SA to make epic wines on home soil again. If you want a reliable source of Crystallum and Alheit, then this is the place to visit. It's also worth checking with the bar team if there is some cool stuff by the glass that isn't on the list, they have an affinity (verging on disorder) to open all kinds of exciting things.
Great for
More recommendations
Pretty much their ethos, natural wines and small scale is their thing!