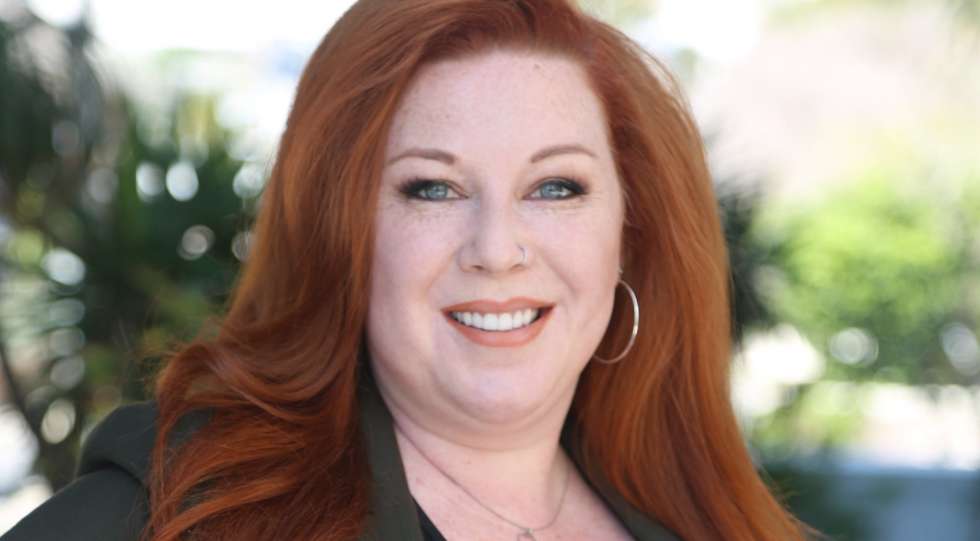 Erica's path to becoming a wine lover is quite the classic tale; however, her journey into the wine industry started more unusually. A move from New York City to Mumbai and a chance visit to the Winelands of Maharashtra set Erica's trajectory to become embedded in the South African wine industry.
Let's back up just a bit. After university, Erica moved from Dallas, Texas, to New York City to begin a fashion career interning for the famous Betsey Johnson. After the internship, she knew the design side of fashion was not for her. Needing to pivot, the ever outgoing Erica stumbled into the world of PR and marketing for Restaurants, Bars, Liquor, Fashion, and Celebrities. All the fun stuff in life.
Over the years, with lots of wine consumed, a few trips to Burgundy, Tuscany, and Penedès under her belt, she set off on a different trip to travel around India. After a month of discovering many amazing places, she headed back to New York but just to re-pack her bags and, two months later, she landed in Mumbai to begin the next phase of her life.
A die-hard wine lover, Erica broadened her horizons to whiskey and rum, as palatable wines were not always available. Even "Wine Shops" in India do not always carry wine. "Wine" is the word for all alcohol when it comes to many village bottle shops.
In 2016 Erica discovered WSET; at the time, the only levels being offered were one and two, so she signed up and started studying. She had no idea how far down the rabbit hole she would go. A week after getting her passing results for Level One, she headed to Nashik, where one of her NGO sites was located, and it turns out that Nashik is considered the "Napa" of India if you will.
The project was moving along smoothly, so Erica and her mom popped into a local winery for some lunch. As luck would have it, the owner was having lunch at the same time. They struck up a conversation, and she mentioned she wanted to work in wine. So, he offered her a job on the spot, and two days later, she moved to a house in the middle of the vineyard and got to work.
She started at SOMA in February 2017, managing PR and social media, leading lastings, and getting hands-on experience with the winemaking process. The owner would frequently talk bout his love for South African wines, so when Erica's birthday came up in April, she headed to Cape Town.
A short but impactful trip. Erica knew she needed to move to the Mother City and fully submerse herself in the wine world. Back to India to pack up her life after six years there, then head to the US to get all the paperwork sorted. Two months later, she and her mom landed in Cape Town to create a new life.
Fast forward to the present. Erica now holds certifications for WSET Level 3, Certified Specialist of Wine (CSW), Wine Judging Academy, and SASA Junior Sommelier. She is currently working on French Wine Scholar through the Wine Scholar Guild. Erica writes about the Cape Town wine scene for Star Wine List. She is an Associate Wine Judge, represents wine producers, and handles PR & Digital marketing for brands internationally.
Erica also spearheaded the #SaveSAWine social media campaign during South Africa's multiple alcohol bans that dramatically affected the wine industry. The #SaveSAWine Facebook Group is now 60 thousand people strong South of African wine lovers worldwide.