Heaven 23
Restaurant, Wine Bar, Hotel
Gothenburg, Sweden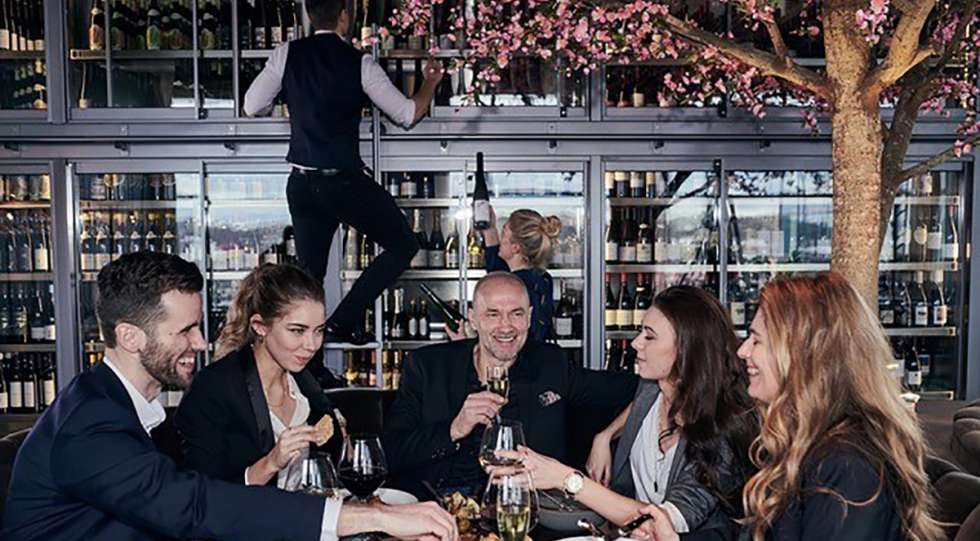 Heaven 23 Wine List
Heaven 23 Updates
About Heaven 23
Heaven 23 has much more to offer than just the stunning view from the Gothia hotel restaurant's 23rd floor. Here you'll find the iconic King Size shrimp sandwich (over one million served) but also plenty of other tasty dishes with locally sourced produce.
About the Heaven 23 Wine List
Here you will find one of the Nordic region's very best assortments of Austrian wines, in addition to a solid selection of wines from other parts of both the new and old worlds.
Great for
More recommendations
There are a lot of good Austrian wine lists around but Heaven 23 is really showcasing all of Austria, with wines from lesser-known regions and an impressive diversity of styles, for example with a huge selection of mature red wines, said jury member Marc Almert about the gold winning wine list in International Star Wine List of the Year 2021.
Star Wine List Of The Year