Heaven 23 in Gothenburg, Sweden, won Austrian Wine category 2022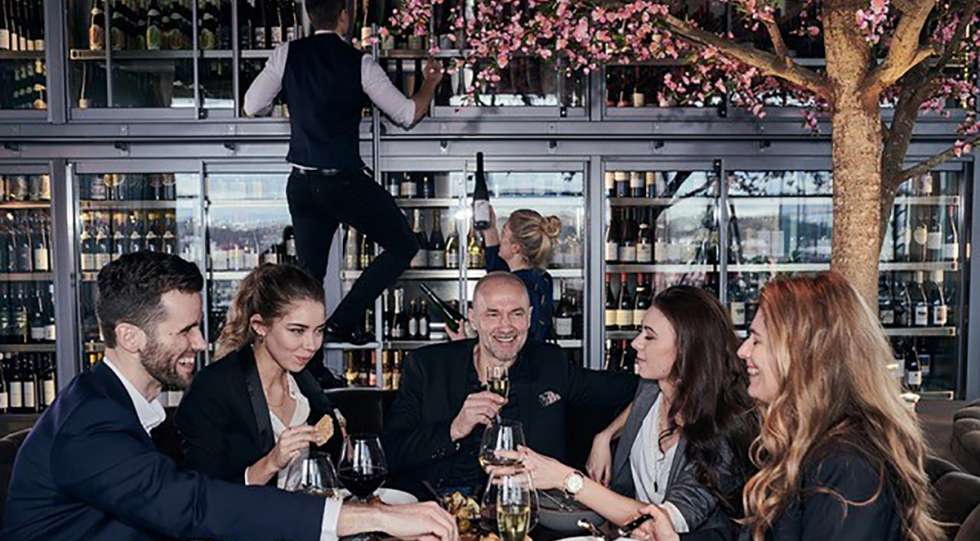 Heaven 23 in Gothenburg, Sweden, won a Gold Star in the category Best Austrian Wine List the second year in a row when the international final of Star Wine List of the Year was celebrated on June 13. The category recognizes the best wine list with Austrian wine and was presented by Austrian Wine.
"It is an Austrian wine heaven indeed, including a broad diversity of styles – sparkling, white, red and Austria's liquid gold: the sweet wines. The list displays all the classic Austrian varieties and also new exciting varieties to discover. For me this is probably one of the best Austrian wine lists I have seen outside Austria," says jury member Raimonds Tomsons, Best Sommelier of Europe and Africa 2017, about the winning wine list.
Andreas Hiller, sommelier at Heaven 23, says:
"It feels amazing, of course! It's a boast for the whole team and everyone involved. We feel that more and more people know about our focus, and that's something that Star Wine List has helped us with."
He says that the idea behind the wine list is that it is hard to be the best at everything but that you can strive to be really good at something.
"Given that Austria is such an amazing source for top quality wines of so many styles in different categories, and at a reasonable price point, our main goal is that every question, or challenge if you like, that the kitchen throws at us could be met with an Austrian solution. It's also still an origin that many guests have lesser knowledge about, which allows us to surprise."
During the second international tour of Star Wine List of the Year we visited the Nordics, Australia, UK, Austria and Finland.
"I love being part of Star Wine List's jury team. Diving through all these amazing lists, I always learn and discover new producers and explore creative ways on how to build a list. It is extremely important that these fascinating wine lists and the teams behind them get credit, gratitude and visibility through Star Wine List," says jury member Raimonds Tomsons.
The silver medalists in the Austrian category were:
Palace, Helsinki, Finland
Geranium, Copenhagen, Denmark
Happolati, Oslo, Norway
Laura, Mornington Peninsula, Australia
Newcomer Wines, London, UK

Heaven 23 has won several Gold Stars in the Austrian Wine category over the years, including: International Austrian Wine List of the Year 2021, Austrian Wine List of the Year Nordic 2019 and Austrian Wine List of the Year 2022 and 2020.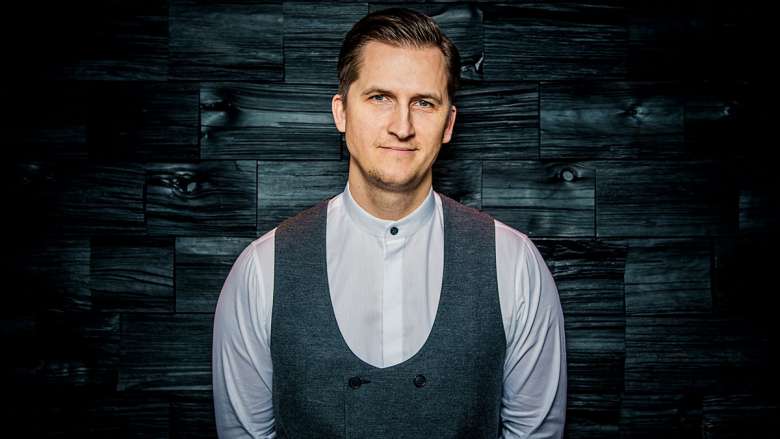 JURY
• Raimonds Tomsons, Best Sommelier of Europe and Africa 2017
• Pascaline Lepeltier, Best Sommelier of France
• Paz Levinson, Best Sommelier of Argentina and Americas
• Ronan Sayburn MS, Master Sommelier

CRITERIA
The jury will vote independently for their favorites considering width, depth, originality and value. The jurys' votes are then added up to decide the finalists and the winners.
Read more about how we judge Star Wine List of the Year here.
Published 12-June-2022
News
Premium: Search more than 2000 wine lists in 35+ countries. Download an unlimited number of wine lists.