Vyn
Fine Dining Restaurant, Hotel, Wine Bar
Simrishamn, Sweden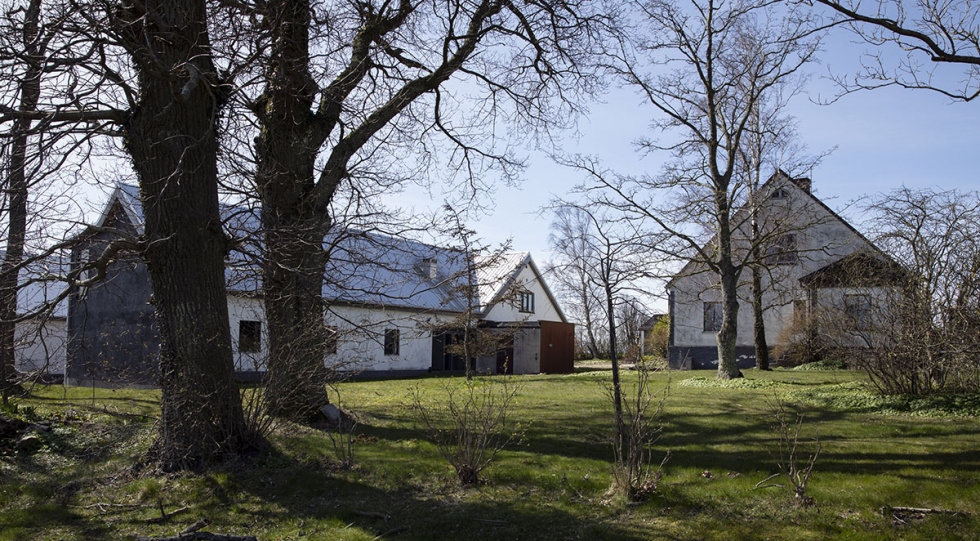 Vyn Wine List
About Vyn
Maestro chef Daniel Berlin has opened the eagerly-awaited new restaurant Vyn, which means "The vue" in Swedish. And a view it certainly has, set high above the south Sweden coastline in the Österlen part of south Sweden, you can see all the way to the Danish island of Bornholm on a clear day (my phone even got pinged with a "Welcome to Denmark" message mid-service). The restaurant has a casual food and wine bar and a hotel with 15 rooms.
Even though Vyn is in an old farm house, the ambiance is luxurious but tasteful, with toned-down Scandinavian colours and design. Daniel Berlin's fine dining cuisine is elegant, beautiful and uses local produce and game along with seafood from the Nordic region. The service is welcoming and professional. At his old restaurant in Skåne Tranås, Michelin awarded Daniel Berlin two stars. I will not be surprised if they go for three here.
Wine-wise, the restaurant has bought back some of the old stock and it gives a nice selection of back vintages along with newer finds - and even though there are some luxury prices, there are also some good values to be had. It's an interesting mix and we are happy to be able to share the wine list with you here.
After several other emblematic fine dining restaurants have closed in Sweden in recent years, this opening is a lighthouse for the best the region has to offer.