Talldungens Gårdshotell
Restaurant
Brösarp, Sweden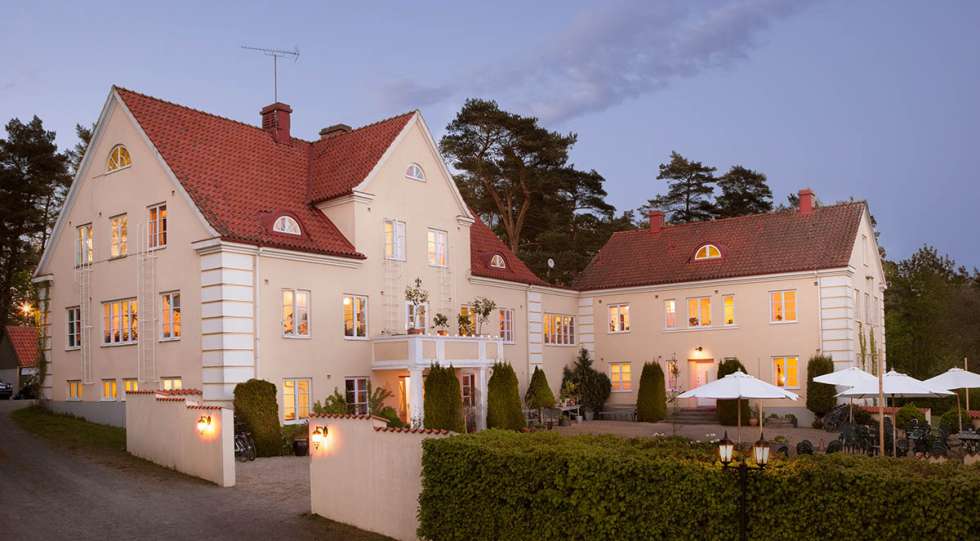 Talldungens Gårdshotell Wine List
About Talldungens Gårdshotell
Talldungens Gårdshotell has earned the reputation of being one of southern Sweden's foremost wine destinations. The restaurant is open not only to the hotel's guests and it might be a good idea to book well in advance during summer. The restaurant serves a five course set menu and with that you have plenty of choice in the well stocked wine cellar.
About the Talldungens Gårdshotell Wine List
The wine list focuses on organic and biodynamic producers and even though France and its most famous natural names are in front row, there are also Italian and other European wine makers on the Talldungen wine list.
Great for
Star Wine List Of The Year