Villa Dagmar
Restaurant, Hotel
Stockholm, Sweden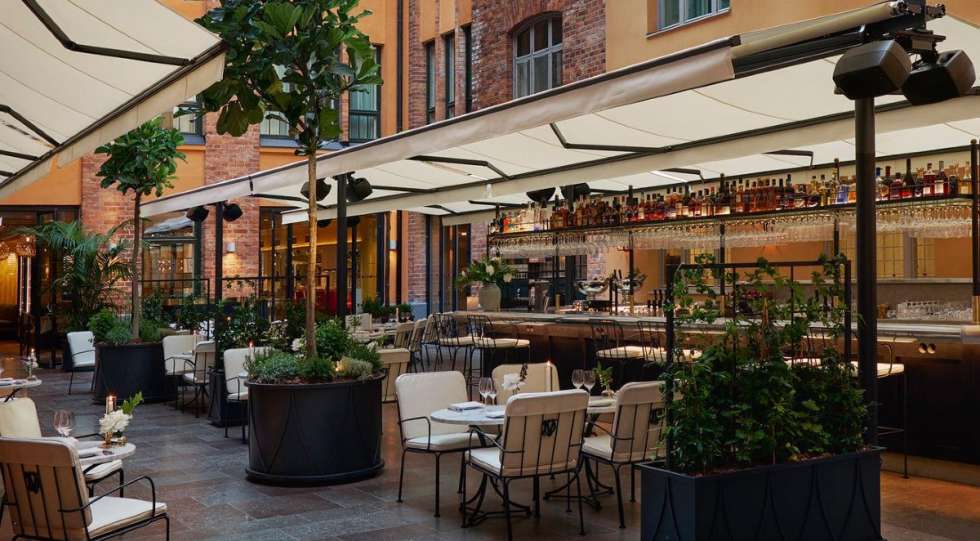 Villa Dagmar Wine List
Villa Dagmar Updates
About Villa Dagmar
The chefs from Aloë have created the kitchen and menu for the new luxury hotel Villa Dagmar in central Stockholm. (With Franzén's new Astoria just down the street this is the new hotspot downtown). The DNA from Aloë is visible in the menu and the delicious and sometimes quite spicy dishes are served in beautiful dining rooms and the orangerie. Just next door you have the Östermalm saluhall. Aloë's young but experienced sommelier Rasmus has created the wine list with the ambition to always present plenty of wines ready to drink. If you, like me, think that Aloë is one of the world's best restaurants, you'll be happy to find a new relative in a central location.
More recommendations
Apart from being super lavish, this place has a superb wine list where the intro by the head somm makes your mouth water and your fingers itchy for wanting to turn the page and read on. There is so incredibly much to choose from and I love how they've set up the list according to grape varieties and style rather than country. If you are a fan of sherry you've come to the right place oh, and did I mention that the food is exquisite?
Star Wine List Of The Year