Bank Hotel
Restaurant, Hotel
Stockholm, Sweden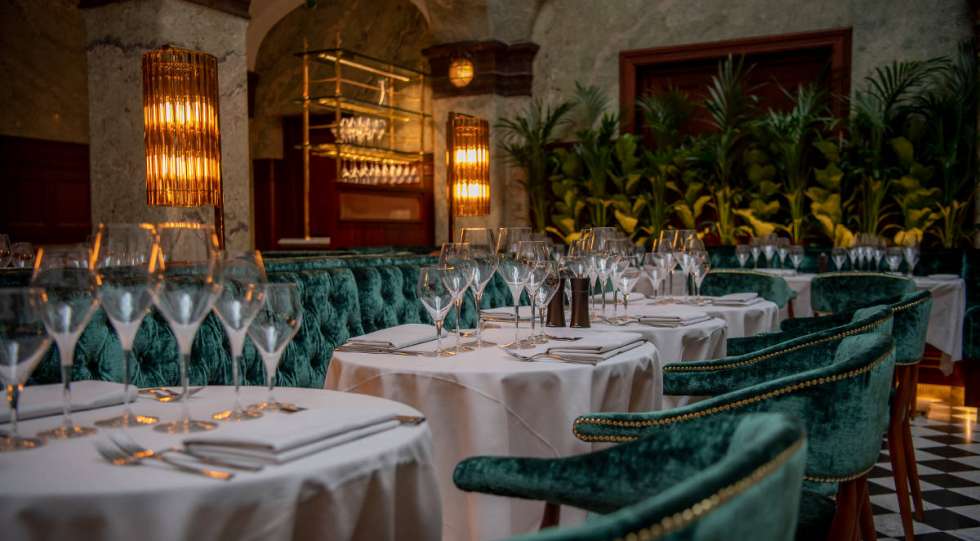 Bank Hotel Wine List
About Bank Hotel
Bank Hotel in central Stockholm has an ambitious restaurant, Bonnie's, with a menu from Europe's coastal cities. As the name implies, this used to be a grand old bank building. The hotel has a luxury feel to it and several small bars along with the restaurant in the center of the building.
About the Bank Hotel Wine List
The Bank Hotel wine list has a wide and deep selection from regions like Champagne, Bordeaux, Burgundy and wine countries like Germany and Austria.
Great for
Star Wine List Of The Year
California Wine List of the Year Sweden, presented by California Wines 2022
Wine team
Wine Stories
Wine Guides