Fredrik Horn leaves the floor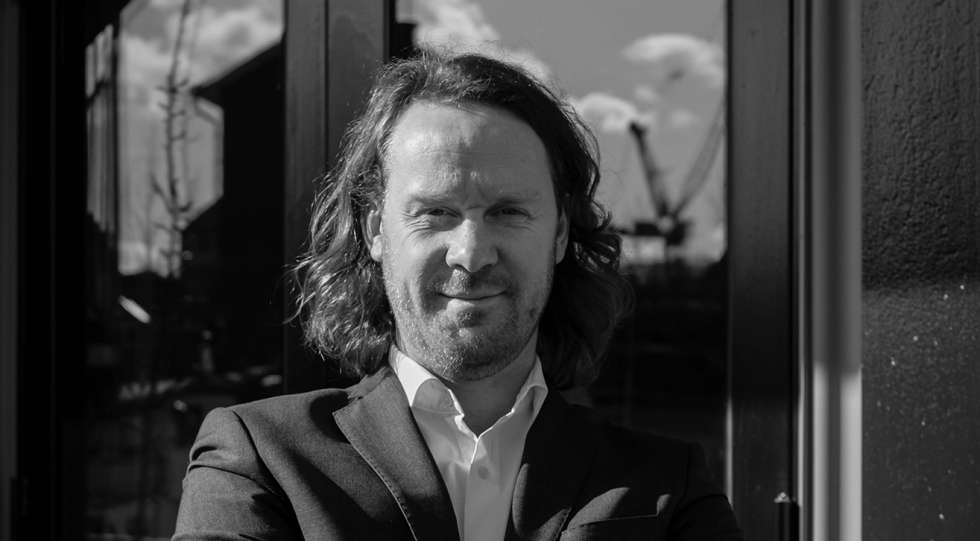 Top Swedish sommelier Fredrik Horn has started a new job as a Senior Purchaser at Swedish importer Iconic wines, thereby leaving the restaurant floor after a career at several of Sweden's top restaurants.
40 year-old Fredrik Horn won the Swedish sommelier championship in 2009 and has led the wine teams at famous Stockholm establishments like Frantzén, Oaxen and Operakällaren and before that at PM & Vänner in Växjö. Most recently he set up the wine program at the new Bank Hotel in Stockholm.
Fredrik Horn and his girlfriend is expecting their first child at the end of this month, and it played a part in the decision to leave the restaurant floor after 20 years.
What will you miss the most from working as a sommelier?
"To have access to all the good wines of the world that I have had the opportunity to taste and work with, the kick you get out of creating the perfect wine list and the feeling you get from opening something amazing."
And what will you miss the least?
"I don't think I will miss anything, my new job gives me the possibility to work with wine in a new way. And of course new situations in life leads me to want to work more daytime."
Hampus Högström is taking over as Head Sommelier at Bank Hotel after Fredrik Horn.