Bar à Vins
Wine Bar
Stockholm, Sweden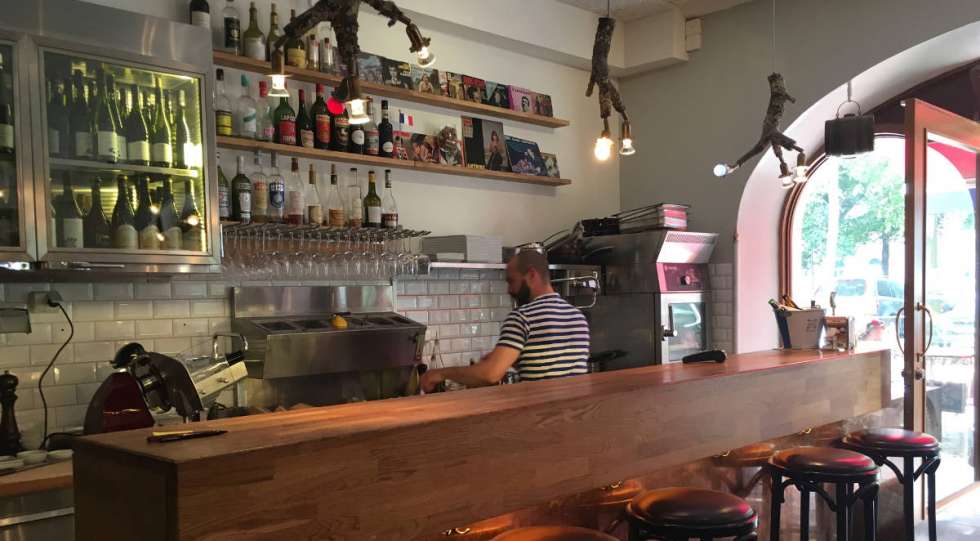 About Bar à Vins
Philippe Simon transformed a little post office into a French oasis in 2013. Both neighbours and tourists enjoy French cuisine, music and of course wines in this wine bar in the Östermalm part of Stockholm.
About the Bar à Vins Wine List
Monsieur Simon imports his own wines and only list a handful of them on the blackboard – preferring to explain the rest to any curious visitor. All of France is represented but Bar à Vin's specialty is Jura.
More recommendations
Checkered cloths, good wine and a relaxed, ultra-French vibe. What's not to like? If you have time and the weather is nice: take your mother on a stroll around Djurgården before coming here to quench your thirst.