Gabriel Lucas Dimmock: "In Mallorca you drink good local wine"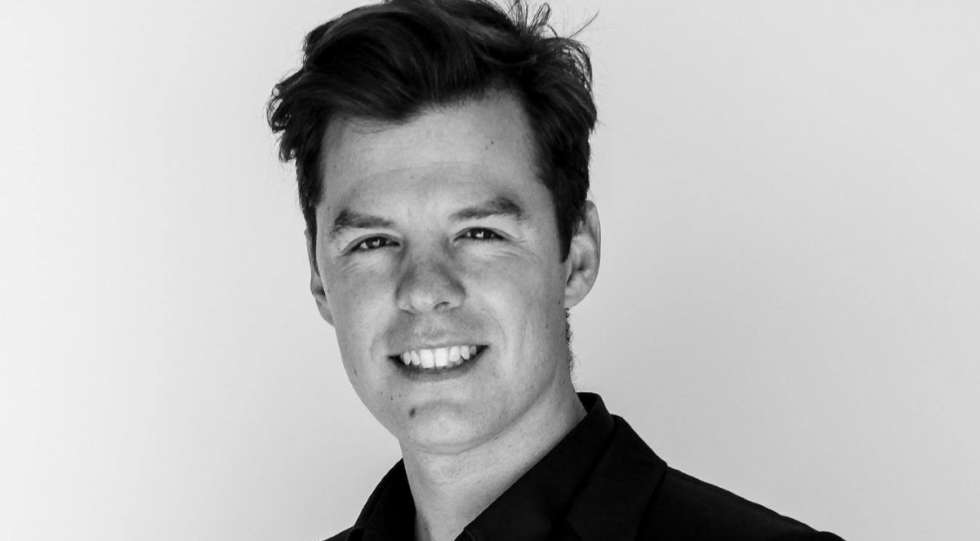 Gabriel Lucas Dimmock is Star Wine List's Mallorca ambassador and the sommelier behind the guide to the best wine spots on the island.
Gabriel Lucas (Gabilucas) Dimmock entered the wine business in a quite unusual way: He used to be a flight attendant, but then the airline he worked for shut down after an accident in 2008. Gabriel Lucas then went into the restaurant business, and for a couple of years, he owned two restaurants. It was during these years that his interest in wine started to grow.
"One of the people I bought wine from said 'you should be a sommelier', and in 2014 I decided to start studying to become a sommelier in Barcelona. I will never forget this person!"
The journey as a sommelier has seen him named Best Sommelier of Mallorca and winner of the Ruinart Challenge in Spain. Today, Gabriel Lucas works with an import company, where he's in charge of the training of the sales departments. He also consults for other customers and is building his own space for wine in Palma de Mallorca.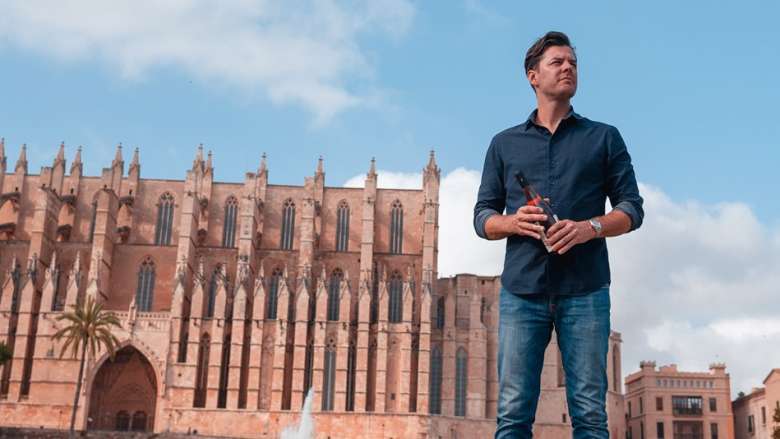 Describe the wine scene in Mallorca!
"Mallorca has finally woken up, and we are in a beautiful moment in time when there is a clear trend towards local wines made from local grape varieties. Gorgollasa, Callet, Escursac, for example, are the base for lighter and fresher reds. Giro Ros, Premsal Blanc, Malvasia for whites, where the trend is to transmit something different to the consumer. And of course, we can't forget the traditional producers of lovely Chardonnay and other international grape varieties. So yes, in Mallorca, you drink good local wine!"
Any specific trends in Mallorca right now when it comes to wine venues?
"Mallorca is still very focused on its cuisine, but we are starting to see a trend towards wine bars with a focus on small national, and in some cases international, producers. Right now, I see a strong focus on Spanish wine, like from the Canary Islands and Ribeira Sacra, and also international regions like Mâcon and Loire.
Anything you want to see more of when it comes to wine venues in Mallorca?
"Yes! I would love to see more wine venues with more wines by the glass. It is difficult to find a big selection of wines by the glass here. I also would like to see more places with interesting international names like Michel Lafarge or Emidio Pepe.
Anything you want to see less of?
"Yes, I would love to see some of the bigger places have more competitive prices."
What do you think of the wine scene in Mallorca going forward?
"I see a wonderful future with lots of wine venues opening, with fascinating wine lists. I also hope that Mallorquin wines will make it on the Spanish wine scene and that they will be recognized internationally thanks to the use of local grape varieties."
Find Gabilucas Dimmock's favorite wine bars and wine restaurants in the guide below!