Swedish Michelin-restaurant ÄNG re-opens – with a new wine focus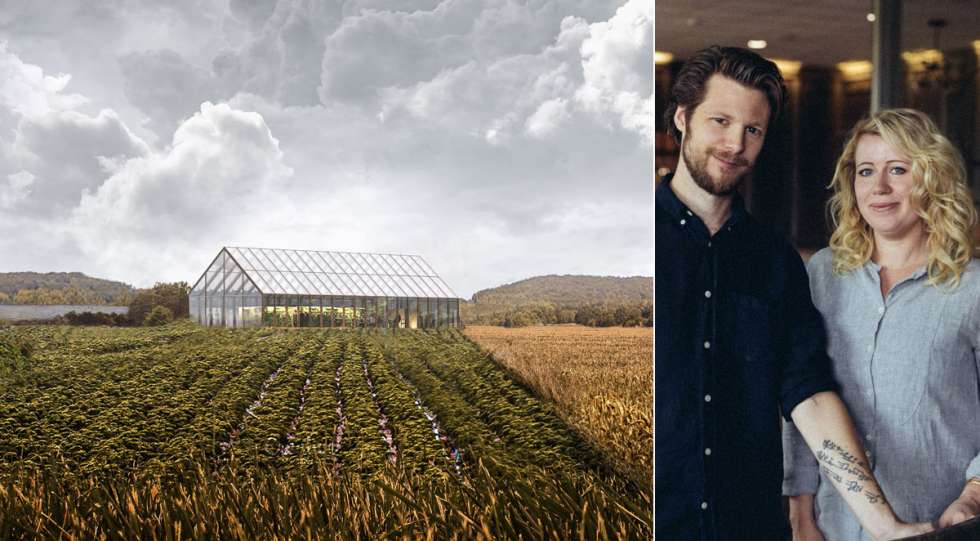 Michelin one-star Restaurang ÄNG in Varberg in southwestern Sweden recently closed its doors temporarily. In July, "ÄNG 2.0" opens in a new building, with new dishes – and a new strong wine focus.
"We are buying a lot of wine right now. We have room for around 3,500 bottles in the new wine cellar, and we will fill it up. Overall, the wine, and the wine cellar, will be a bigger part of the whole experience at ÄNG," says General Manager Ann-Catrine Johansson.
Restaurant ÄNG is connected to Ästad Vingård outside Varberg, a vineyard and a spa hotel. The restaurant has always focused on a Scandinavian tasting menu based on local ingredients. Filip Gemzell leads the work in the kitchen, and Ann-Catrine Johansson has the overall responsibility for the drinking experience and service.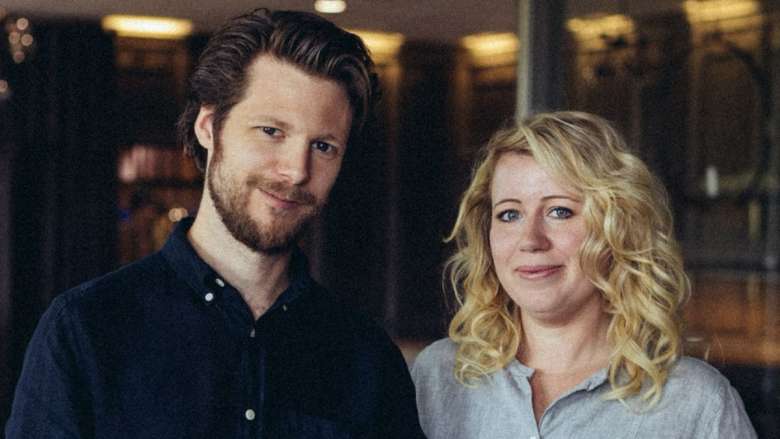 In 2021, ÄNG was awarded one star in the Michelin guide. For the opening of the new version of ÄNG on July 1, they have built an entirely new restaurant building that also houses a new wine cellar.
"There is a sustainability mindset in everything we do, from social responsibility to our ingredients. It will also be noticeable on the wine list: We will focus on Europe with classic wines in style and taste. It will not be about natural wine per se, but we work with winemakers and producers who have a clear vision of sustainability," says Ann-Catrine.
For the re-opening, ÄNG has also added some of Sweden's best sommeliers to the team: The reigning Swedish sommelier champion Emma Ziemann has been given the role of Cellar Master and is also responsible for buying wine and building the cellar. Martin Mortensen, the silver medalist in this year's Swedish Sommelier Championship, has also been recruited to the sommelier team.
"The guests will change places a few times during the dinner, and the wine cellar will be a central part of the experience," says Ann-Catrine.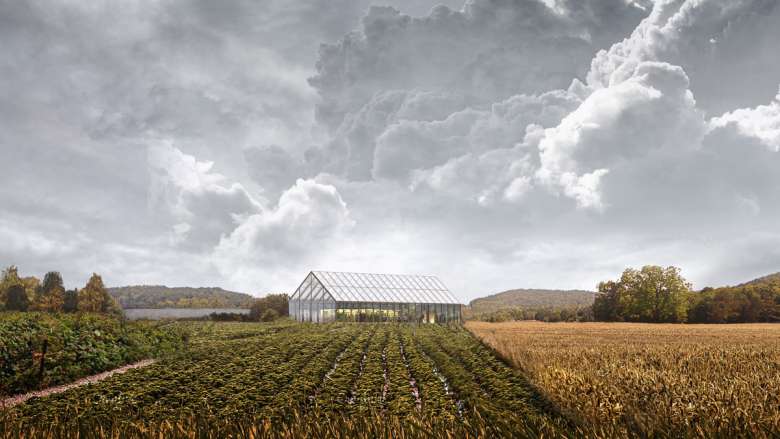 The new wine cellar will have room for around 3,500 bottles, and Ann-Catrine says that the goal is to have about 400 different labels.
"We are buying both wine with age and younger wines that can be drunk now, but the idea is to build a long-lasting wine cellar with wines that can be stored for a long time and be great with age."
What about food and wine pairings at the new ÄNG? How are you developing that?
"The food menu is under construction right now; we are testing out a lot and trying combinations. We will be a much bigger team from now on, so we will also be able to be more detailed in terms of food as well as pairings and service. Some classics from the old menu will stay on, but there will also be a lot of new dishes."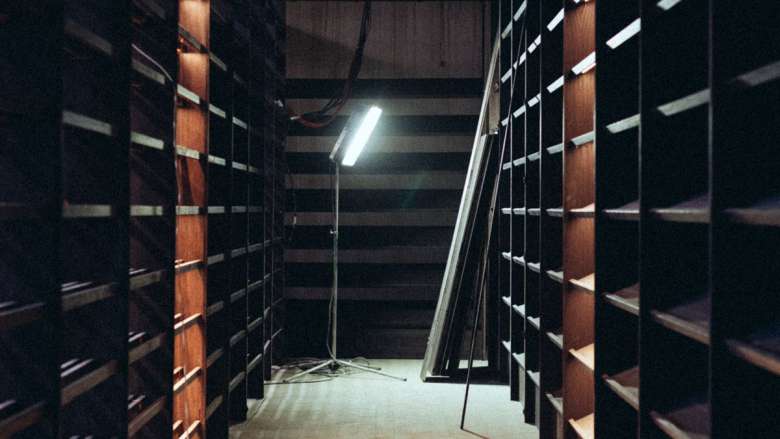 Since you are connected to Ästad Vingård, will wine from your own vineyard be on the list?
"Yes, we have worked with Ästad's winemaker Claes Bartoldsson to create wine for the beverage menu. The idea is to start with two wines from Ästad."
Apart from wine, what will you serve?
"We will have a smaller number of cocktails, a total of four, that are created to represent ÄNG and our philosophy. We will also have some sweet wine and spirits, where we also stay in Europe, but with many different characters and styles on the list."
Premium: Search more than 2000 wine lists in 35+ countries. Download an unlimited number of wine lists.