Star Wine List introduces new category for Sweden: Best Swedish Wine List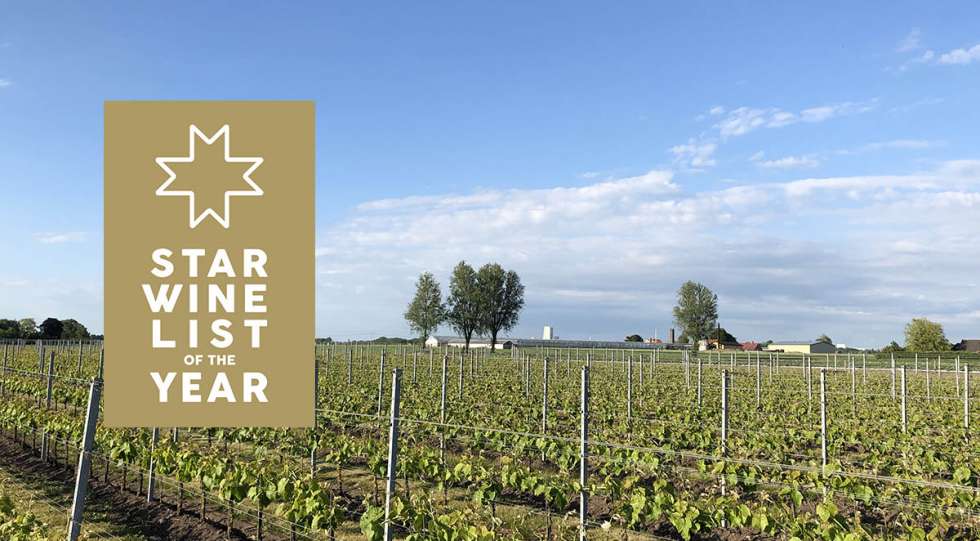 On 8 May, Star Wine List will celebrate Sweden's best wine lists and the teams behind them for the fifth time. This year, we are adding a brand new category: Best Swedish Wine List, recognizing the best wine lists with wines from Sweden.
"Swedish wines have grown considerably over the last decade, both in terms of quality and in acceptance in the market. We look forward to discovering and highlighting the wine bars and restaurants in Sweden who list these wines," says Krister Bengtsson, publisher Star Wine List.
The event will be judged by a line-up of exceptional judges: Mischa Billing, Rajat Parr, Heidi Mäkinen MW, and Paz Levinson.
THE CATEGORIES
INTERNATIONAL CATEGORIES:
• Best Austrian Wine List, presented by Austrian Wine
• Grand Prix
For wine lists with more than 600 references.
• Best Medium-Sized List
200-600 references.
• Best Short List
<200 references.
• Best Sparkling Wine List, presented by Nyetimber
• Best By the Glass List, presented by Domaine Laroche
• Special Jury Prize
For a wine list that does something out of the ordinary.
• Sustainable Wine List, presented by Gérard Bertrand
For the Sustainable Wine List category, not only the wine list is evaluated, but also the stated actions of the venue, as described through a questionnaire in the application.

NATIONAL CATEGORIES:
• Best Swedish Wine List
The best wine list featuring wines from Sweden.
• Best California Wine List, presented by Louis M Martini
• Best German Wine List, presented by Wines of Germany
• Best Italian Wine List, presented by Mandrarossa
• Best Spanish Wine List, presented by Marqués de Riscal

The winners in the international categories will qualify for our International Final in June, where they will face off with the category winners from other countries and continents, such as South Africa, Australia, UK and New York.
More categories and other news will be presented later. Be sure to sign up to our newsletter below, to be the first to know.
Read about the terms and how Star Wine List judges the wine lists here.
Premium: Search more than 2000 wine lists in 35+ countries. Download an unlimited number of wine lists.

The Austrian Wine Marketing Board is based in Vienna, and is a national service body for the Austrian wine industry. The aim is to strategically support, coordinate and maintain quality and sales.

English sparkling producer Nyetimber is the leading producer of sparkling wine in the country.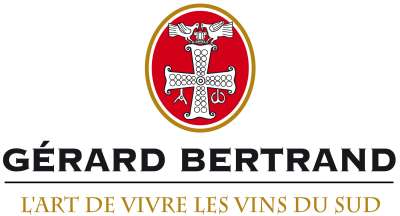 Gérard Bertrand is the spearhead of a viticulture committed to a better future. With the Languedoc's benchmark biodynamic wines, they create wines that reflect all the nuances of their terroir. Recognized for his great talent as a blender as well as for his audacity and creativity, Gérard and his teams are working to make the wines of southern France shine throughout the world.

Louis M. Martini is an iconic Californian wine producer. Read more by clicking on the logo.