Mischa Billing: "The Swedish wine industry has become stronger and more confident"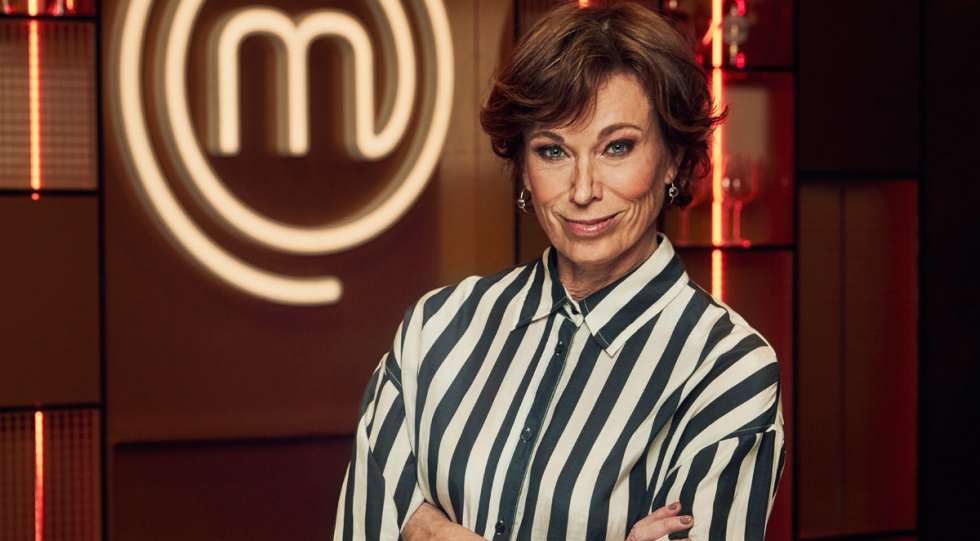 At the first Star Wine List of the Year Sweden in 2018, sommelier and TV personality Mischa Billing sat on the jury. Now, five years later, she is returning as a jury member once again.
"I have followed Star Wine List for a long time and like the whole idea. It feels good to be back, partly because there is a greater focus on Swedish wines this year and partly because it is an excellent way for me to get closer to the industry again. I long to return to it all the time," says Mischa.
On 8 May 2023, it's time for Star Wine List to celebrate Swedish wine lists and the teams behind them for the fifth time. Registration is open, and restaurants that want to register can read more and register here.
Mischa Billing again sits in the top international jury, with Rajat Parr, Paz Levinson and Heidi Mäkinen MW.
"I am so passionate about the Swedish sommelier business, and in the five years since I was last on the Star Wine List jury, I think a lot has happened. The Swedish wine industry has become stronger and more confident, she says.
In recent years, Mischa Billing has become well-known among the Swedish public as a judge on the popular TV show Master Chef. Still, for a very long time, she has been a prominent figure in the Swedish and international restaurant scene as a sommelier, lecturer, writer and Secretary General of the International Sommelier Association (ASI).
Premium: Search more than 2000 wine lists in 35+ countries. Download an unlimited number of wine lists.