Star Wine List launches the wine lover's guide to Buenos Aires!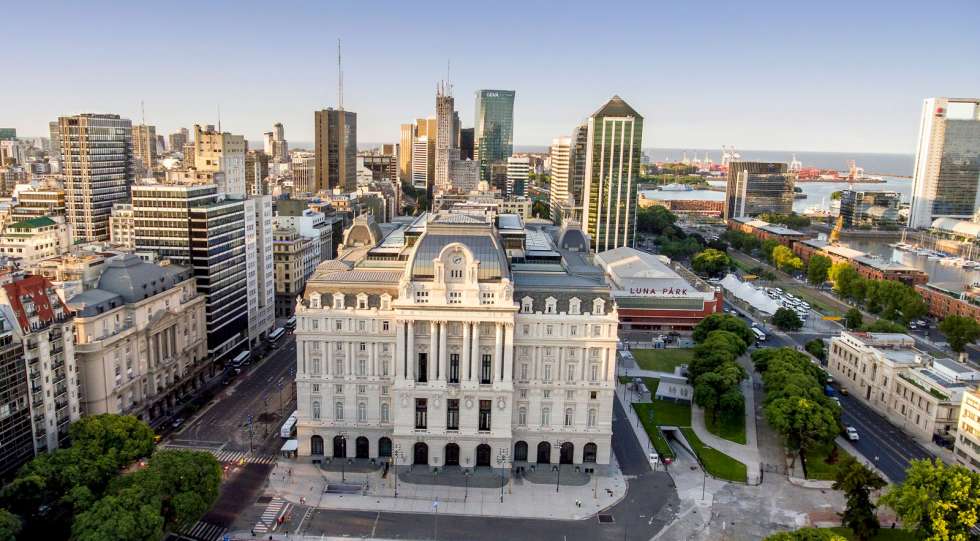 Star Wine List is happy to announce that we're now launching our first insider's wine guide in South America – Buenos Aires. The wine bars and wine restaurants have been selected by award-winning wine writer and South America expert Amanda Barnes. We are also proud to present the favourite spots by Buenos Aires sommelier and ASI president Andres Rosberg.
"Buenos Aires is the hub of Argentina's wine-drinking scene and it is great to see the growing diversity of Argentina's wine production being reflected in top wine lists today. There's never been a more exciting time to explore Argentine wine and no better place to start than with these star wine lists," says Amanda Barnes.
Amanda Barnes was born in Great Britain but moved to Buenos Aires nine years ago to learn more about wine. She says that the wine scene in both Buenos Aires and Argentina as a whole has changed radically in the last decade, and that wine has gained a new appeal as a more aspirational and exploratory experience.
"Wine was always on the table in Argentina; this is a country of wine drinkers. Nowadays people go to wine bars to have a good time with their friends, but also to discover and taste something new," she says.
The Buenos Aires guide is a milestone for Star Wine List since it's the first launch in South America – though several more regions and cities will follow.
Star Wine List was founded by Krister Bengtsson in 2017 and is already live in cities like New York, Paris, Hong Kong, London and Berlin (see the location picker above).
"Thanks to Amanda Barnes and Andres Rosberg, we now have a great start to our coverage of this grand city. I was in Buenos Aires last year and I can't wait to go back with this guide and drink my way through it all," Krister Bengtsson says about the Buenos Aires launch.
The Buenos Aires guides list 13 great wine bars and restaurants, and for most of the venues you will find updated wine lists on starwinelist.com, and you can also search for particular wines and see at which venues they're listed.
Check out the guides to Buenos Aires below!
Premium: Search more than 1900 wine lists in 35+ countries