2 wine spots to deep dive into Argentine wine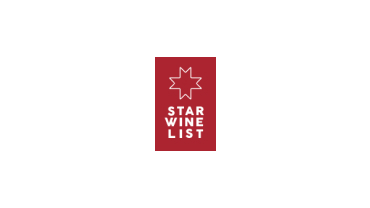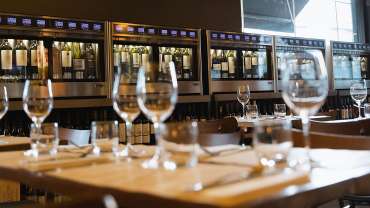 You've just touched down in Buenos Aires and ready to get into some serious wine tasting. There's no better way to start exploring Argentina's history and wine regions than through a tutored wine tasting. Here are three spots where you can deep dive into Argentine wine.
Phone: +54 11 4832-5654

Address: Gorriti 5132, Buenos Aires

With a tasting running every afternoon, Pain et Vin is the ideal spot to kickstart your exploration into Argentine wine. Resident somms run you through the history, major wine regions and grape varieties of Argentine wine while you imbibe in a flight of four wines with cheese and bread to nibble on. 4 to 8 pm​, Tuesday to Saturday

Phone: +54 11 4773-2311

Address: Gurruchaga 1149, Buenos Aires

For a quick overview of what's happening in Argentina, charge your card and help yourself to pours of over 100 Argentine wines open each day. Although there's no formal sit-down tuition, there are a team of sommeliers hovering around the bar to help guide you through your choices and give you a primer on Argentine wine.