Oviedo
Restaurant
Buenos Aires, Argentina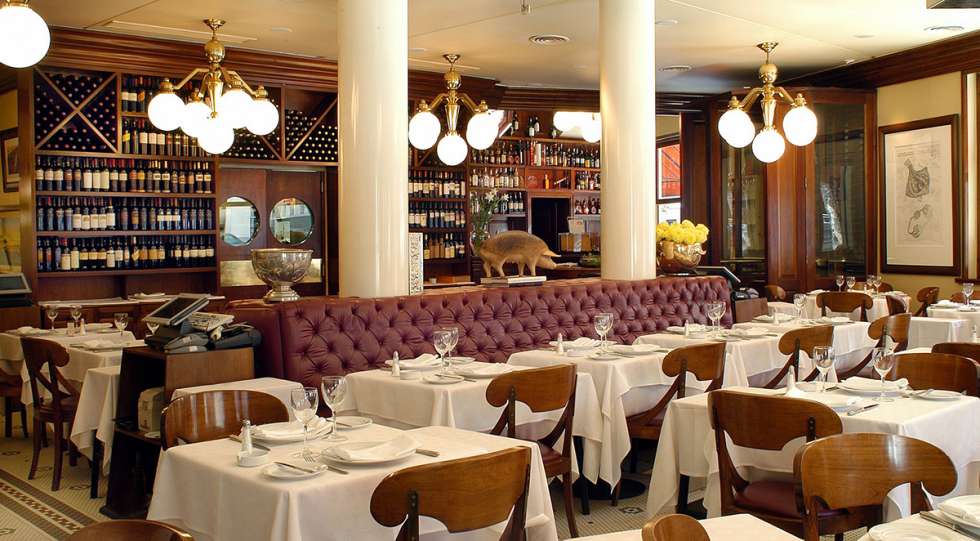 About Oviedo
A true classic of Buenos Aires, Oviedo is well-known for its smart service and Mediterranean cuisine. Although what many diners don't realise is that the owner has almost 20,000 wines in his cellar – with some incredible back vintages of Argentina's most iconic wines. Delve into the impressive cellar of this passionate collector while experiencing classic fine dining and swift service from a team of bow-tied waiters.
About the Oviedo Wine List
Owner Emilio Garip has been collecting wines from around Argentina for decades and while you'll find a great diversity of wine varieties and regions in the new vintages, what makes Oviedo's collection special are the impressive historical vintages of Argentine wine. Verticals of legendary Argentine wines include Catena Zapata's Estiba Reservada, Monteviejo's Lindaflor Malbec and Chacra 32 Pinot Noir.
More recommendations
Such a classic Spanish restaurant, this place has been around for many years. Not only it has one of the best cellars in Argentina by far, but​ it also serves ridiculously good suckling pic, baby goat, octopus, and many other delicacies.