Aramburu
Restaurant
Buenos Aires, Argentina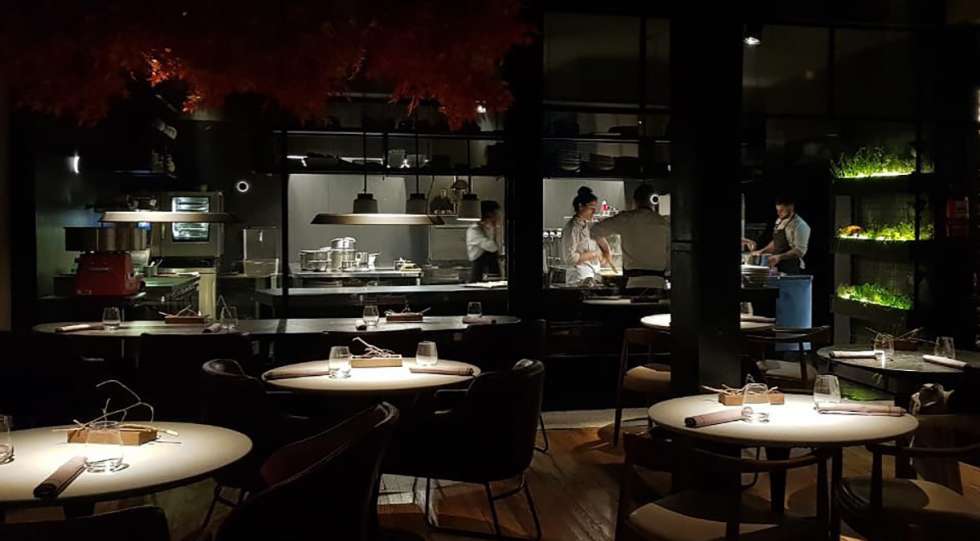 About Aramburu
A technique-led 18-course tasting menu that highlights Argentine ingredients from the length and breadth of the country, served in the intimate ambience of chef Gonzalo Aramburu's establishment in Recoleta; it's one of the last remaining fine-dining restaurants standing in Buenos Aires and I love it for an intimate date. Such detail and elegance leads to a master class in haute cuisine paired with a diverse array of vintages, starring some of the most exciting wines being produced in Argentina today. Book a table on the ground floor to catch the culinary action; the first floor has a more buzzy vibe. A regular on Latin America's 50 Best Restaurants list.
About the Aramburu Wine List
Sommelier Mariano Camaño has more than 120 labels on the list, although the best way to experience Aramburu is by opting for the wine pairing which he customises for each table. Each wine is served with a side of knowledge on the producer, terroir and why it plays an important role in the narrative of Argentine wine.