Aramburu
Restaurant
Buenos Aires, Argentina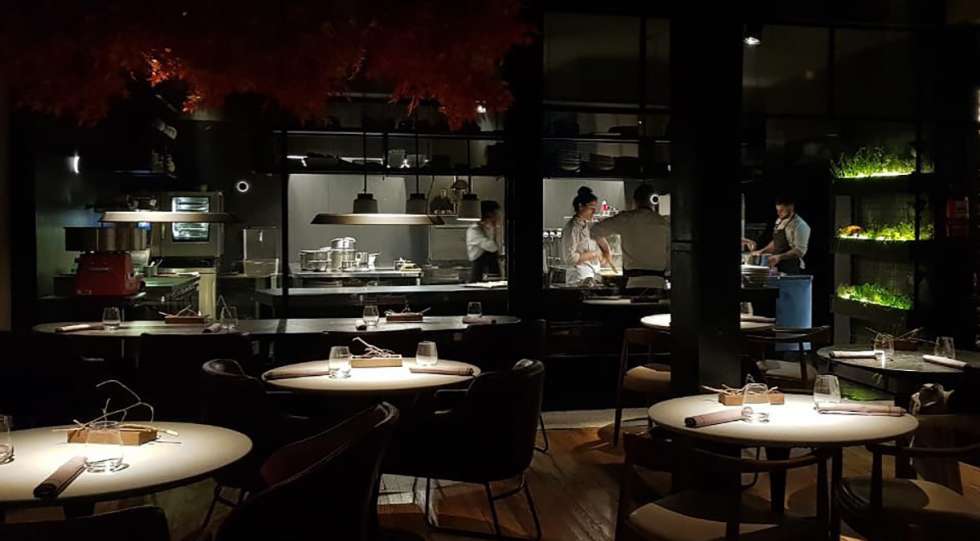 About Aramburu
With its 12 to 17-course tasting menu and wine pairings, you can expect a whirlwind class in not only modern Argentine cuisine but a great insight into what are some of the most exciting wines being produced in Argentina today. Gonzalo Aramburu's intimate eatery is known for creative cuisine using local ingredients, and his masterful work with different cuts of Argentine beef.
About the Aramburu Wine List
Sommelier Val Nakielski has over 120 labels on her list, although the best way to experience Aramburu is by opting for the wine pairing which Val customises to each table. Each wine is served with a side of knowledge on the producer, terroir and why it plays an important part on the narrative of Argentine wine.
Wine Tasting at Aramburu
There are over 120 labels on the wine list but your best bet is to let sommelier Val Nakielski create a wine pairing for the menu.