Andres Rosberg: "Buenos Aires is a very intriguing city to go and drink wine"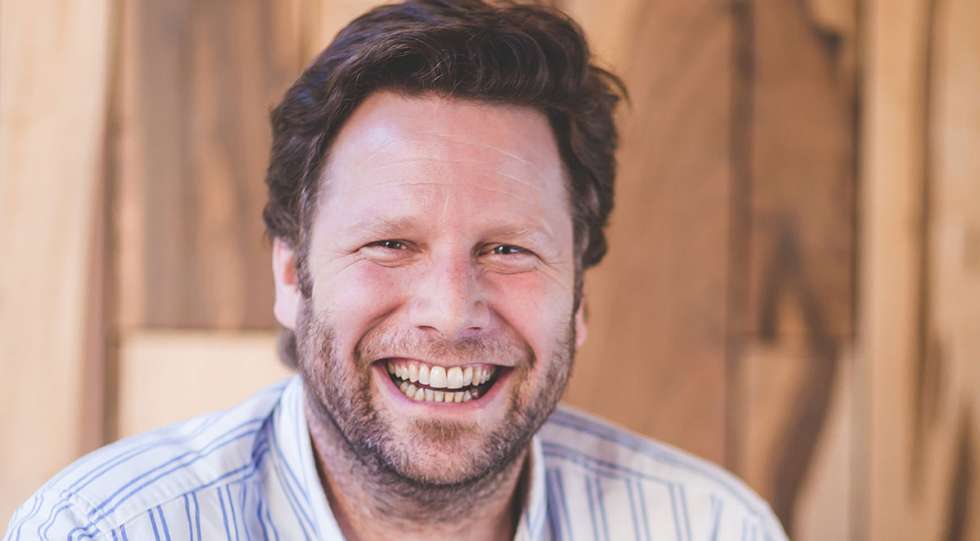 As president of the international sommelier association, ASI, Andres Rosberg no longer has time to work on the restaurant floor. But he has spent 20 years as a sommelier in the Buenos Aires.
"I think right now, Buenos Aires is a very, very intriguing city to go and drink wine, at least Argentine wine. You have restaurants that have wine lists with classic, traditional producers; you'll see others that go for natural wines. There is a bit of everything now. And I think it's growing because sommeliers are opening their own wine bars and restaurants and they get to list the wines they have always wanted to list. The whole scene is becoming more and more interesting," Andres says.
Besides flying around the world for different ASI events, Andres Rosberg is a grape grower in Mendoza. But his base is still in Buenos Aires. And even though he is showing a lot of diplomatic skill in keeping the ASI community together, he is also a very proud ambassador of his country's wines and sommeliers.
"Of course, Argentina is a wine-producing country, and we see very little imported wine. So when it comes to diversity of foreign wines, it's a bit complicated. But contrary to most people's prejudice, there is so much diversity in wines from Argentina that you wouldn't imagine," he says.
"The wine scene in Argentina has grown. I remember when I was a kid, we had ten big wineries and they were making up to 90 per cent of all the wine in a wine list. You could go from one restaurant to another, and it was the same wines in every restaurant. Whereas today you go from one restaurant to the other and the difference is so large that you struggle to find two or three wines that are repeated."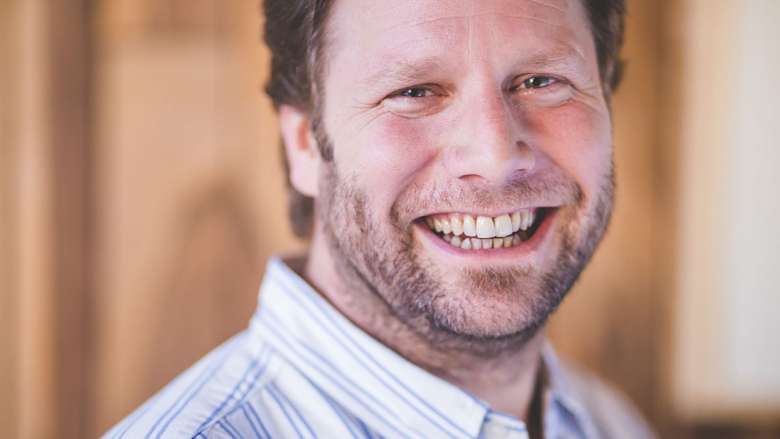 When people go out and drink wine in Buenos Aires, is the diversity happening, are people asking for the original blends as well?

"The passion for wine is growing and has been for years. You know, a simple thing but for us wine lovers very important: It is normal to have decent glasses in restaurants in Buenos Aires today. You don't open a restaurant if you don't have proper glasses. It seems very obvious, but when you tour Europe, it turns out that it is not so obvious. It is normal to have cellars to keep the wine at the right temperature, and it is normal to have sommeliers. The Argentine Sommelier Association has hundreds of sommeliers, and the sommeliers are no longer the actors of only the five-star hotels."
"We are red wine producers, we produce and eat lots of meat. But we are also large producers and consumers of sparkling wine. We drink ridiculous amounts of sparkling wine, but it's true that it's mostly at receptions and at the bar, not so much with food at the table."
My impression after my travels there last year, correct me if I'm wrong, is that in Argentina it's very much about having wine with food. Wine bars is not a huge thing?

"It's true. We grow up with wine on our tables. So wine is very closely linked with food and sitting around a table and sharing. It's funny that you mention it, when I started working as a sommelier 20 years ago there was an amazing wine bar owned by two French guys. I loved going there because they had excellent wines and good cheese. But they ended up closing, and I think that was because they were not serving food. Now that was 20 years ago, and I think it's evolving, it's slowly changing."
Premium: Search 2000 wine lists around the world.