Henrik Dahl Jahnsen: "Everyone is excited for the future"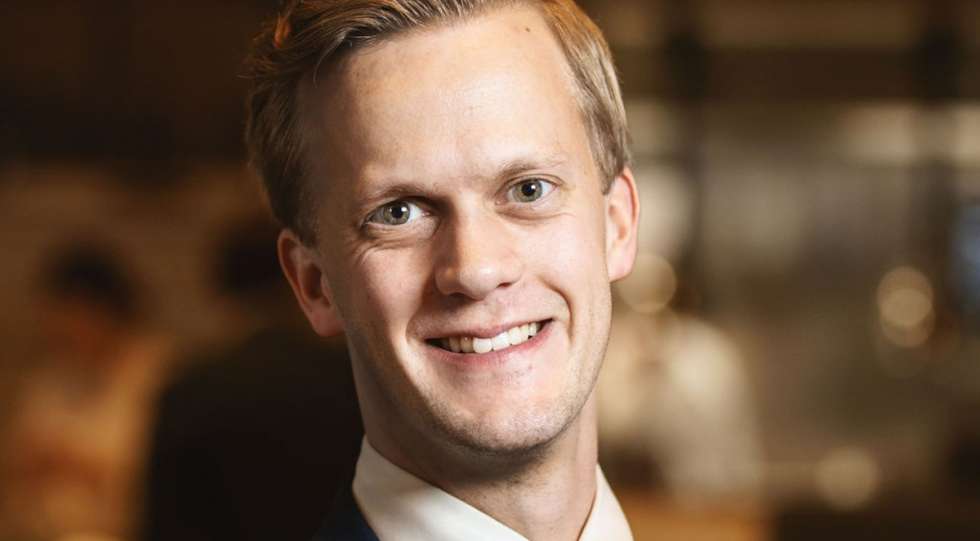 A lot is going on for sommelier Henrik Dahl Jahnsen: He has stepped up to the Wine Director position at Britannia Hotel in Trondheim, he recently was awarded The Michelin Nordic Countries Sommelier Award 2021 – and is looking forward to a soon fully re-opened Norway and Trondheim.
"There is a good energy in the industry, everyone is very excited for the future. Right now, we're kind of waiting, but we hope to be entirely back to normal early October," he says.
Henrik Dahl Jahnsen, also Star Wine List's Trondheim ambassador, is full of hope and says that the Covid situation in Norway is looking very good stable and that both the country as a whole and Trondheim as a city have survived the last year and a half well.
Last summer was really good for us here, since people stayed in Norway
"The government had planned for a re-opening in four stages, but since infections are going down so fast nationally, they are cancelling stage four. That means, for instance, that from the 27 September, face masks are no longer mandatory, and we'll probably be fully opened and back to normal early October."
He says that Trondheim wasn't hit as hard as Oslo and that almost every venue in Trondheim has managed to survive the pandemic.
"Trondheim has been quite lucky, and we have only been closed for a few short periods of time. A few weeks in March last year, a couple of weeks during Christmas and then around Easter this year. Last summer was really good for us here, since people stayed in Norway, and not many Norwegians have lost their jobs, so they have had money to spend too."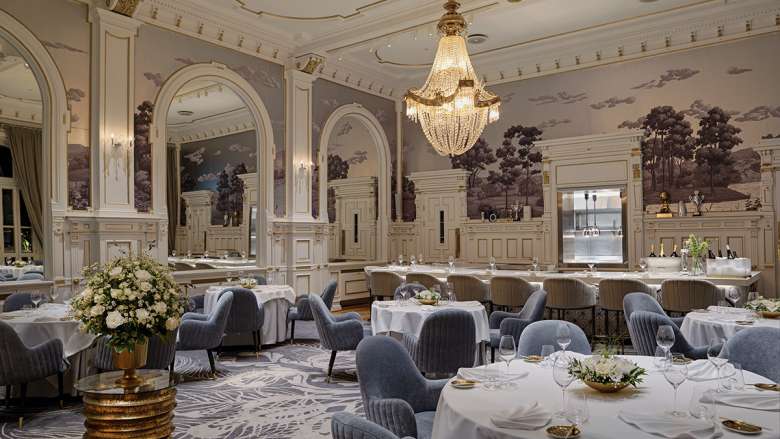 As for his own venue, Britannia Hotel, things have been busy, and this July was the best month since the hotel opened.
"We have been buying a lot of wine, actually. We're trying to improve the cellar on all ends, but we've been mostly buying a lot of Champagne. Apart from that, we've also bought quite a lot of Bordeaux, Burgundy and wines from the US.
On a personal level, the last few months have also been very successful for Henrik Dahl Jahnsen: At the end of May, he won Best Sommelier in Norway – for the fifth time, a new national record. He's also stepped up to a new role as Wine Director for the whole building, not only at restaurant Speilsalen.
"That means I work with the beverage program for the entire building and that I'm no longer on the floor. This was supposed to be a day job, but so far, it's more of an 'all day around' job, haha. But it is fun, we have a lot of plans of how to build the knowledge in the building, with staff tastings and stuff like that."
Last but definitely not least, he was awarded The Michelin Nordic Countries Sommelier Award 2021 in September.
"That's, of course, a huge honour, and I was really surprised. Since it was an online thing, I got the news a bit in advance, but sitting there, I was so nervous they had made some sort of mistake or something, haha. But it was actually true, and I'm so grateful for it."
Premium: Search more than 1900 wine lists in 35+ countries