Restaurant Bro
Restaurant
Ålesund, Norway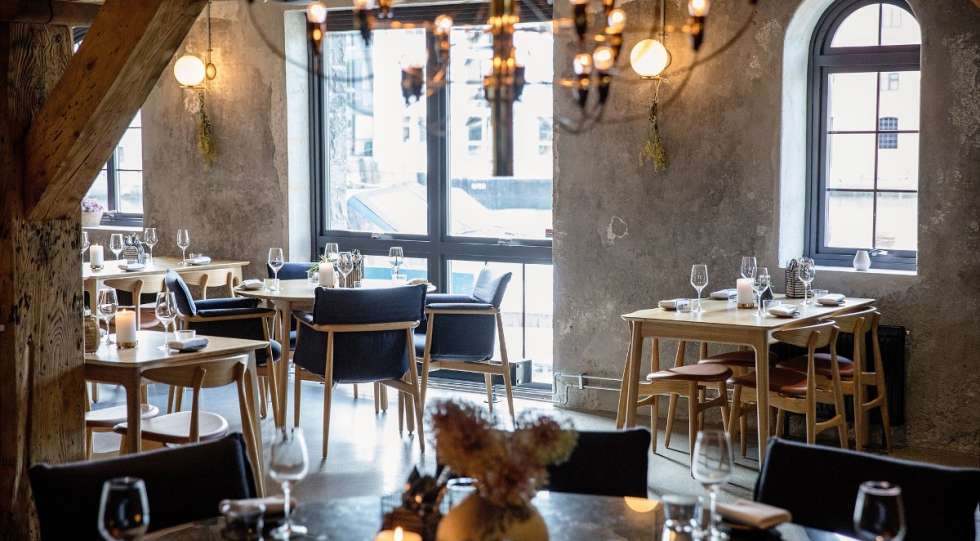 Restaurant Bro Wine List
About Restaurant Bro
Bro is a local gem in the heart of Ålesund, which reflects the Scandinavian style of living and eating. The atmosphere is cosy and warm, with a beautiful light oak interior and subtle but friendly service. There is a good view of the well-stocked wine room from many of the tables, and enjoying your dinner at the chef's table at the bar is an added bonus.
Even though the food is focused on all the local produce the coastal area of Sunnmøre has to offer, it is still the seafood that is the star. Fresher fish and shellfish are hard to come across, and with a touch of Icelandic and Asian influence in sauces and condiments, the food experience is something out of the ordinary.
The wine selection offers a range of wines from most of the classical corners of the world with a strong focus on white and red from Burgundy, quite a few reds from Northern Rhône and Italy, as well as the US. For those with a sweet tooth, it is also worth noting the last page of the wine list as there is a fun and varied list of sweet wines.