Spontan
Wine Bar
Trondheim, Norway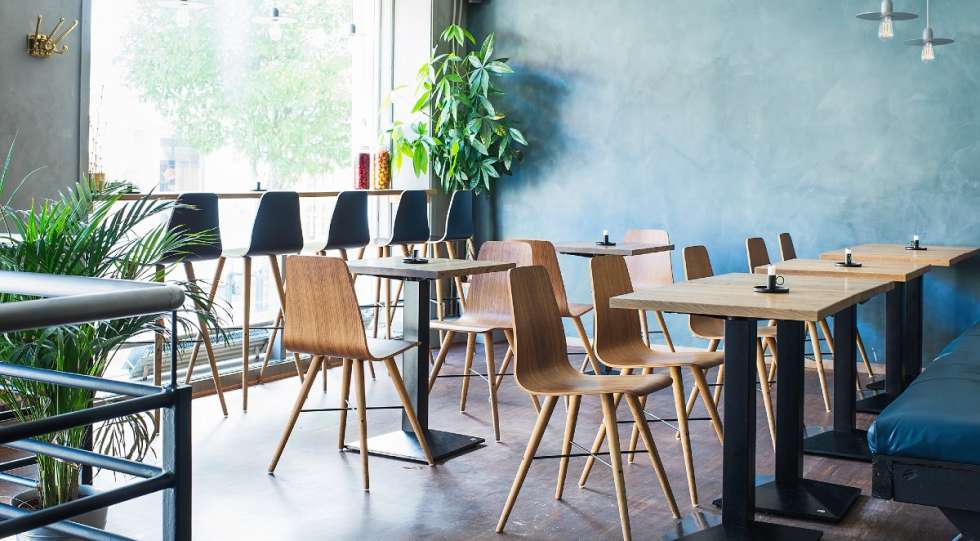 Spontan Wine List
Spontan Updates
About Spontan
Spontan Wine bar have moved to a new location and we will be back with an updated review and fresh photos later.
Spontan is one of those places where you just keep on coming back. The kitchen is invigoratingly care-free and works only with good produce prepared in the best possible manner. Sometimes it is as classic as grilled langoustines, and the next day you could get the juiciest steamed wontons you have ever had.
With practically all the waiters also being trained sommeliers, any wine lover is in good hands. The menu is composed of several small dishes perfect for sharing, or as a four-course for one.
About the Spontan Wine List
The wine list is quite extensive and has evolved over the years as Spontan has also grown into shape and adulthood. You might find one of the most well-known natural and low intervention wines right next to classic Burgundy or premium wines from Oregon.
Rest assured, the team is eagerly awaiting your arrival and will do their best to take care of your wine desires.
Spontan Food Menu
Wine Tasting at Spontan
Wednesday thematic tasting at a very fair price!
Great for
More recommendations
A "work in progress" kind of style with a good selection of wines of true identity. Quite a bit of natural/low-sulphur wines but also the great old classics.