Le Bistro
Casual Dining Restaurant
Trondheim, Norway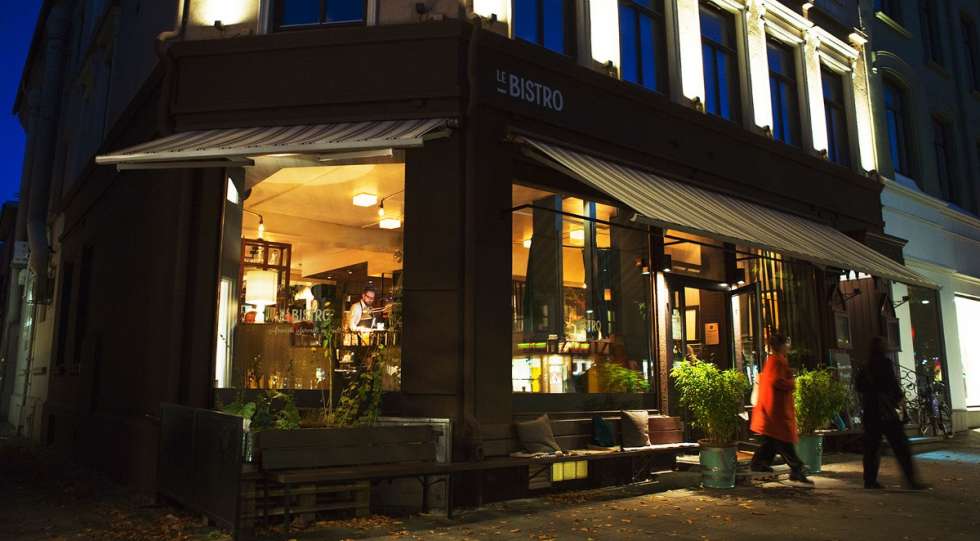 Le Bistro Wine List
About Le Bistro
We all love it, the classic French Bistro. And this one is situated dead hard in the centre of Trondheim, just a champagne pop away from the main square. Here, comfort food based on high-quality local ingredients is served with care and enthusiasm by some of the best restaurant people in the city.
Røst was the previous project of the chef-come-restaurateur couple Mette & Martin. They've brought their Restaurant Manager and all of their know-how and passion for good food and genuine hospitality to Le Bistro.
In perfect correlation to the menu, the wine list features a good selection of classic French wines, especially from Burgundy, but also offers a great selection of wine from Champagnes and Bordeaux. Since they are all about hospitality and good wine, they also offer delicious drops from countries like Germany and the US.
Great for