Nikolai Haram Svorte is Norway's best sommelier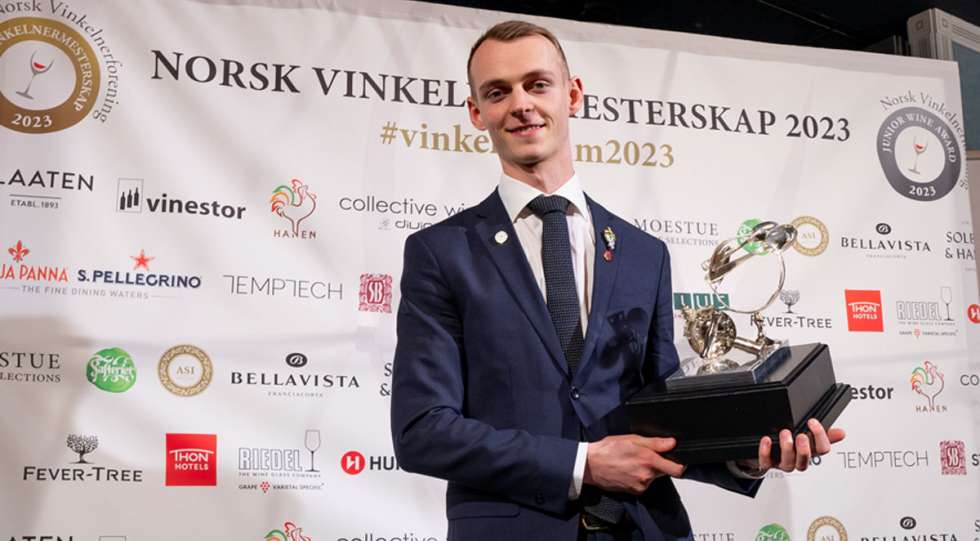 Nikolai Haram Svorte, sommelier at Speilsalen, Britannia Hotel in Trondheim, can now add Best Sommelier of Norway to his resumé. Nikolai was crowned the winner at the finals, which were held at Hotel Bristol in Oslo on 22 January 2023.
Kristoffer Aga from Re-Naa in Stavanger came second, and Sander Johnsson, also from Re-Naa, came third.
"I am very grateful and proud to have won this prestigious title. It is a great honour to be recognized by people in the industry, and I thank everyone who has helped me along the way," he says. "I will continue to work hard to give my guests the best possible experience and to convey my love of wine knowledge in the best way I can."
The Norwegian Sommelier Championship has been held annually since 2000. This year's final consisted of several elements, such as decanting a Borges port wine from vintage 1982 while explaining production techniques and naming the ten best vintages over the past 50 years.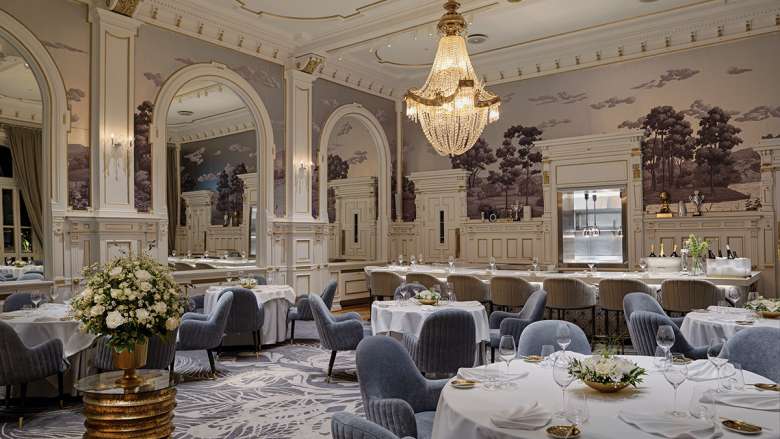 "The new Norwegian champion is a most deserved winner, especially when you consider that 18 candidates fought for the title before three finalists remained," says Liora Levi, host and president of the Norwegian Sommelier Association, as well as Star Wine List's Ambassador Manager.
The Junior Wine Award for young, promising industry professionals was also held over the weekend. Filmom Fitsum, head waiter at Britannia Hotel in Trondheim, won this year's Junior Wine Award. Aron Grønås from Re-Naa won the silver medal, and Magne Andreas Gaut from Le Bistro in Trondheim came third.
Premium: Search more than 2000 wine lists in 35+ countries. Download an unlimited number of wine lists.