RE-NAA
Restaurant
Stavanger, Norway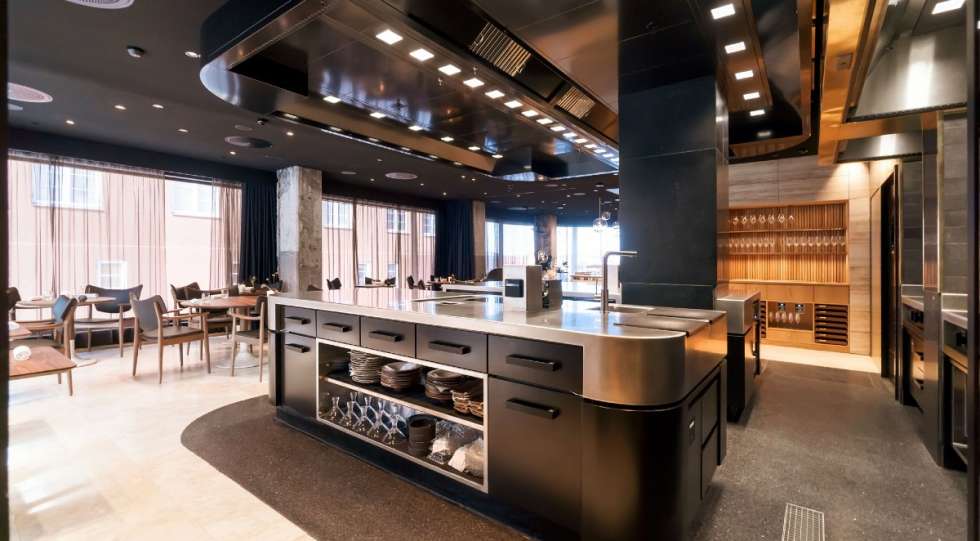 RE-NAA Wine List
RE-NAA Updates
About RE-NAA
Restaurant Re-naa is a Michelin restaurant that sets itself apart not because of any gimmick or theatricals but simply because of the supreme quality of its cooking, wine selection, service and presentation.
It's a place where you can simply relax and watch the chefs intent at their work or choose to focus on your company and the special occasion at hand. Regardless of which, the quality is sky-high and the respect and handling of local ingredients superb.
About the RE-NAA Wine List
The wine list at Re-Naa is exceedingly well-curated. While it contains a strong European core and some exciting older vintages, it doesn't shy away from up-and-coming producers and new exciting wines.
Star Wine List Of The Year
RE-NAA other awards
Wine team
Sander Johnsson

Assistant Head Sommelier

sanjoh11
Wine Stories
Wine Guides