Swedish top somm Fredrik Lindfors leaves the restaurant floor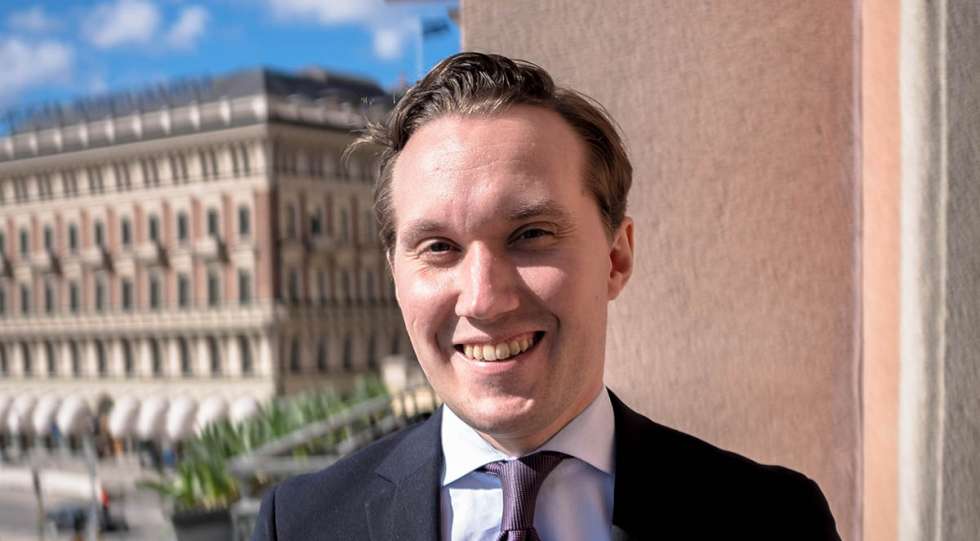 Top sommelier Fredrik Lindfors, who came in fifth in ASI Best Sommelier in the World 2019, is leaving his job as Head Sommelier at Grand Hôtel in Stockholm to start a new job as Product Manager at Swedish importer Ward Wines.
"Fact is I more or less left the restaurant floor already four years ago since my role at Grand Hôtel has been more about managing than working the floor. I've always had a great interest in the importer side of the business, and the way I've been working lately it's actually not a big step to take," he says.
Tell us about your new role?
"I'll be working as a Product Manager at Ward Wines, and I'll also be responsible for their fine wine portfolio."
What will you miss most from the job as a sommelier?
"What I'll miss most is, of course, the great wine list and the wine program I have been working with for the last few years."
And what about competing, will you still enter the Best Sommelier of Europe next year?
"Yes, of course! There's no change of plan when it comes to that; I'm going to Cyprus next November."