Kei Tashiro: "Osaka is a very unique wine city"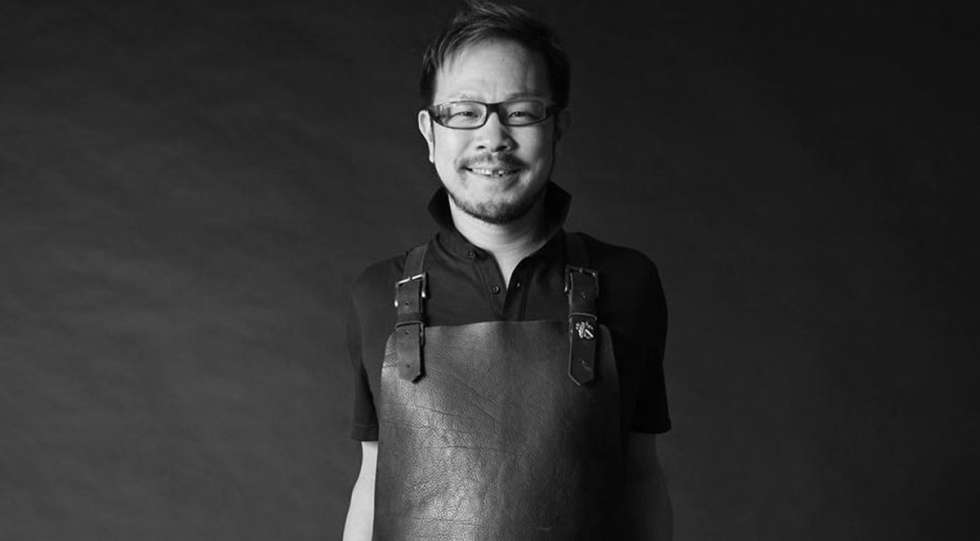 For more than 20 years, sommelier Kei "Tassy" Tashiro has been working in wine, mainly on the Osaka wine scene. "Japan is currently said to be in a recession, but you won't believe it when you see how people drink wine," he says.
Kei Tashiro has worked with wine since he was in his twenties. Apart from a few years in mainly Tokyo and Paris, most of the years have been spent in Osaka. Today he's the Wine Director for a restaurant group that includes Michelin-starred restaurant Chi-Fu, as well as a lecturer to share his experience with younger sommeliers.
Kei says that in Osaka, most young people tend to be far away from alcohol and that the people who drink wine in bars are mostly rich older people.
"At the same time, people who used to drink wine only during dinner, as well as those who used to enjoy other beverages, more often drink wine after dinner too, today."
How has Osaka changed as a wine city the last few years?
"When I started in the business, people mainly drank French and Italian wines in restaurants. Today, you can choose wine not only from other parts of Europe as well but from all over the world. And since Osaka is one of the wine regions in Japan, there's quite a lot of wine from around here as well."
Which are the most significant wine trends in Osaka today?
"The natural wine scene is big and exciting. To be honest, I didn't really like natural wine until ten years ago, but today natural wines please me with both its incredible purity and good taste."
What are the biggest differences, when it comes to wine, between Osaka and other Japanese cities such as Tokyo and Kyoto?
"That's a very interesting question. There are subtle differences in every aspect, but I think the biggest difference is the selection of wine. As you know, Tokyo is one of the greatest international cities in the world, but it also lacks some originality when it comes to wine selection. Osaka is a very unique wine city since each sommelier, restaurant and bar has a unique wine selection. Still, many of them don't have actual wine lists but choose wine while enjoying conversation with the customer. And to do so, it goes without saying that you need in-depth knowledge and skills, as well a big passion for wine."
"This is also why we're launching the Star Wine List guide with ten venues because they all have wine lists. The next ones I will add to the list will be places without wine lists, Osaka style."
How do you think Osaka will develop as a wine city in the upcoming years?
"I believe that the wine scene here will develop both when it comes to quantity and quality, thanks to even more passionate wine professionals and more knowledgable customers."