Shimanouchi Fujimaru Winery
Winery, Wine Bar
Osaka, Japan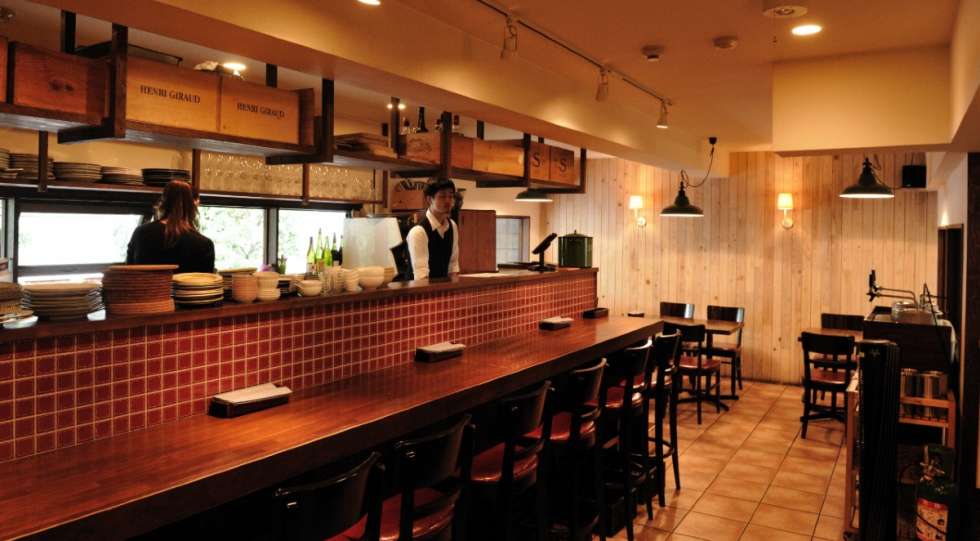 About Shimanouchi Fujimaru Winery
As the name implies, this is actually a winery: There are a few wineries in the city centre, where you can enjoy a nice meal and some natural wine while watching the work in the winery from the dining room upstairs. The food is Italian-style, using produce from all over Japan.
About the Shimanouchi Fujimaru Winery Wine List
There is an easy-to-read wine list, with a lot of Japanese wines on it (I mean, why not include their own wines?). There's also a great selection of natural wine from all around the world. The staff is all helpful and friendly, so don't hesitate to ask anything.
Great for