Meet Melinda Joe, our new Star Wine List Tokyo Ambassador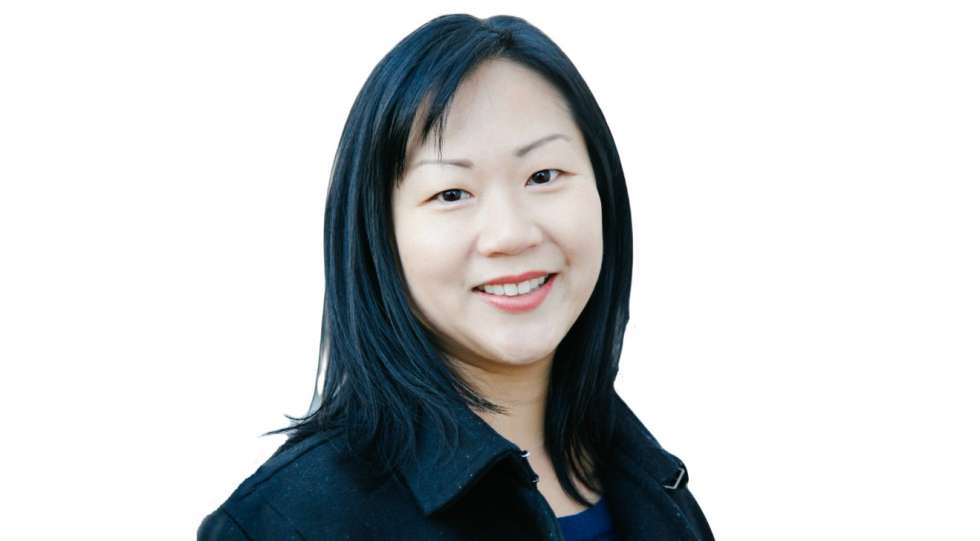 Star Wine List has launched additions to our Tokyo guide. This was no easy feat, given that Tokyo is one of the greatest food and wine destinations on the planet. Fortunately, we have Melinda Joe to help us out.
A Louisiana-born Chinese-American, Melinda Joe now lives in Tokyo. When it comes to the pleasures of the table, she's utterly fearless, throwing herself into new languages and cultures with abandon. A graduate of the John Gauntner Sake Professional Course and holder of a WSET certificate, she says the word "nerd" holds no shame or fear for her.
About ten years ago, she began blogging about her love for food and wine. Today she's a well-respected food and beverages journalist, with a regular Japan Times column called Kanpai Culture. Her work has also appeared in the Wall Street Journal, CNN Travel, Condé Nast Traveler and Nikkei Asia.
While Melinda admits to being somewhat "overly fond" of fine dining in restaurants, she also loves cooking.
Star Wine List is proud to announce that she is now a valued Tokyo Ambassador.
What drew you to food and wine?
When I was growing up in Louisiana, my family owned a restaurant in my hometown, so food has always been a big part of my life. Beyond the industry connection, though, food was an important way for my Asian-American family to connect.
My interest in wine began when I was living in San Francisco after studying fine art at UC Berkeley. I was fascinated by the Bay Area's dining scene but didn't get serious about food and wine until I moved to Tokyo.
While taking WSET classes for wine, I started studying about Japanese sake and then blogging about my adventures in drinking and eating. Gradually, I transitioned to freelancing full time, writing primarily about food, wine (and sake as well as spirits), and travel.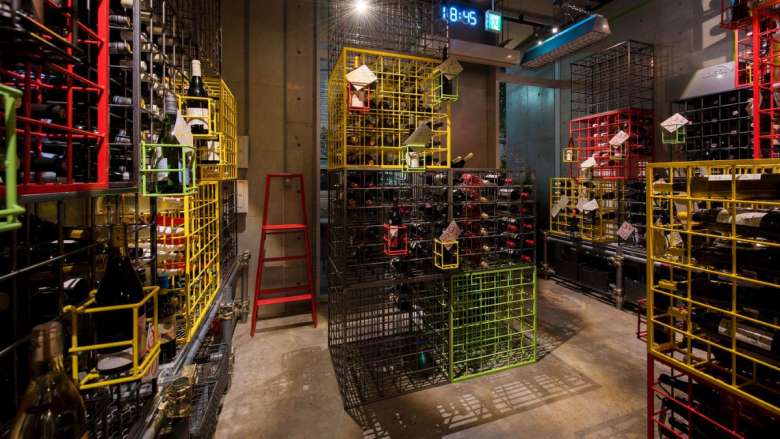 Tell us about the wine scene in Tokyo
The variety of wine venues in Tokyo is astonishing: from fine-dining restaurants with massive wine menus, to super-niche natural wine specialists with tasting bars and members-only private wine clubs.
Japanese consumers tend to be highly knowledgeable; it's not unusual to find rare vintages and bottles from tiny producers in what looks like a regular liquor shop. Japan developed a taste for natural wines starting in the 80s and 90s, so the selection of biodynamic and organic wines in Tokyo rivals that of any major European city.
What do you wish people knew about the culinary culture of Tokyo?
In recent years, Tokyo has truly become a truly international city in terms of cuisine. For a long time (well, at least since 2008), people have been aware that Tokyo has some of the world's best French and Italian cuisine, but in the past decade, the diversity of styles has expanded tremendously.
If you visit Tokyo, you'll naturally want to get your fill of Japanese cuisine, but you should also consider sampling some of the city's excellent Chinese, South Asian, and experimental fusion cuisine.
Restaurant standards are incredibly high, so even if you don't get into one of the most popular places, there are plenty of options offering expertly prepared cuisine at every level.
What do people need to know about you?
People ask me all the time about my favourite restaurant/wine/sake, but it's a question I find impossible to answer. It's an understatement to say that I have eclectic tastes when it comes to food and drinks. I can be as happy having fried chicken with beer as I am sipping vintage champagne at a three-Michelin-starred restaurant. It all depends on the situation— and the company, of course.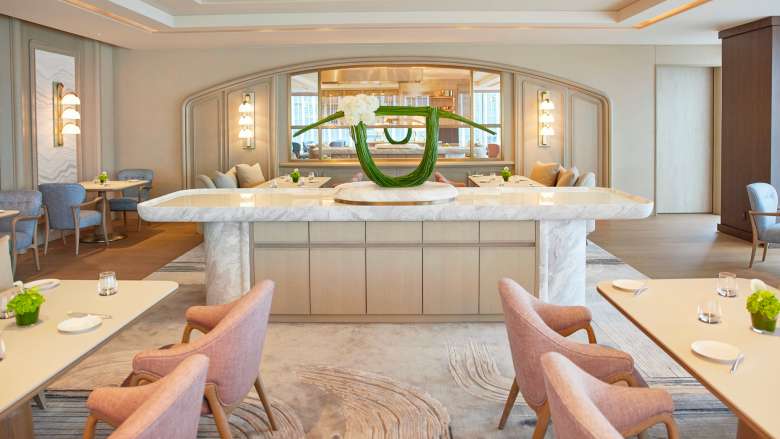 What gives you culture shock when you leave Japan?
Tipping is not part of Japanese dining culture, so it's always an adjustment for me when I travel to countries where it's obligatory.
Restaurants in Japan are often small with very limited seating, so it's also common for people to make bookings months — and even years — in advance at certain places. It blows my mind when you can just walk into a restaurant without a reservation, especially if you're in a big group.
What's your best memory of wine in Tokyo?
A recent memory that comes to mind is sharing a bottle of Tattinger from the '80s from the personal collection of Natsuko Shoji, the patron-chef of restaurant été. The wine was a wonderful match for Shoji's freshly baked brioche, served hot out of the oven with smoked butter. Birthdays also tend to be auspicious wine days.
Celebrating at Sushi M one year, a diner who ordered a bottle of Domaine Francois Raveneau Chablis Grand Cru Les Clos 1998 shared it with me and my friends. On my husband's birthday last year, we were lucky enough to experience a vertical tasting of Krug Champagne at Sezanne.
Melinda's first selection includes L'effervescence, Sushi m, Est, no.501, Maz and Sézanne.
You can see them all at a glance here.
And see all our Tokyo guides and selections through the links below.
Premium: Search more than 2000 wine lists in 35+ countries. Download an unlimited number of wine lists.