La Kanro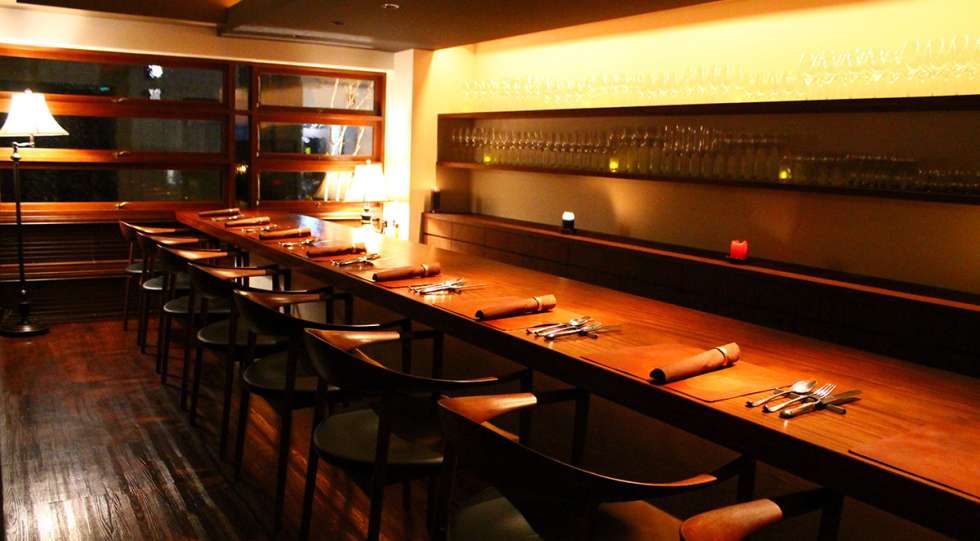 La Kanro Wine List
About La Kanro
La Kanro is one of the smallest Michelin starred restaurants in Osaka, located in the quiet residential area Higashi-Tenma. There are only eight seats by the counter and one set menu. The French-based fusion cuisine and beautiful selection of wines will definitely make you happy. The wine pairings are excellent but they also have a great wine list to choose from. When the dinner service is over, the venue turns into a bar at​ the same counter.
About the La Kanro Wine List
Of particular note is the selection of Burgundy, with many of the best producers from the region. If you are a lover of Burgundy, you should be able to find things you like. They also have an open-minded wine selection from other parts of the world. The smart and passionate sommelier Takaaki Kuwahara, a leader in the younger generation, will always welcome you with his hospitality.
La Kanro awards