Nikolaschka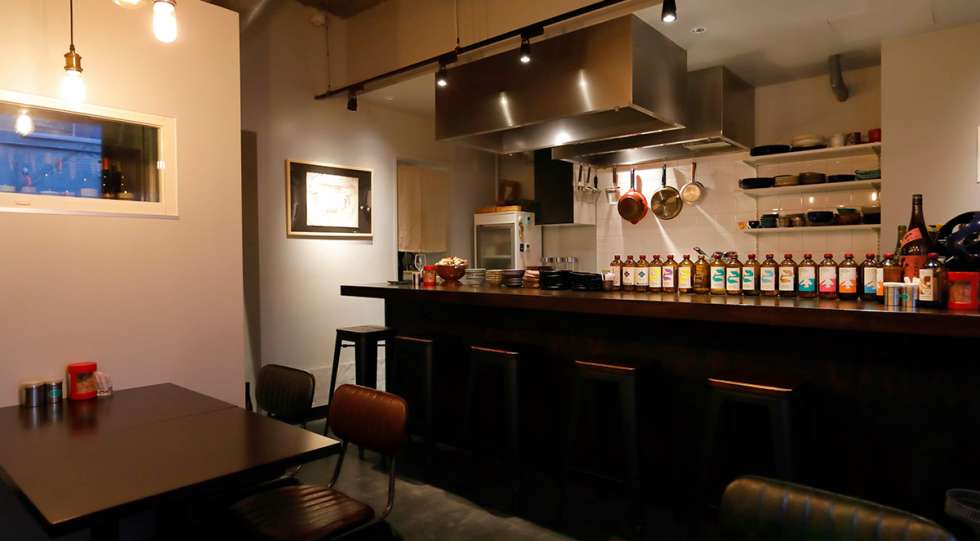 About Nikolaschka
Nikolaschka is an okonomiyaki (Japanese pancake) restaurant in Tenma, a beautiful riverside area in Osaka. In the casually decorated dining room, you can enjoy tasty dishes and traditional okonomiyaki, all served with natural wines.
About the Nikolaschka Wine List
There is no wine list as such, but the selection is excellent, and you can spend quite some time thinking about what bottle to choose. The range is without borders, but with a solid core of quality. You'll definitely find some unique wines that you won't find anywhere else!
Great for