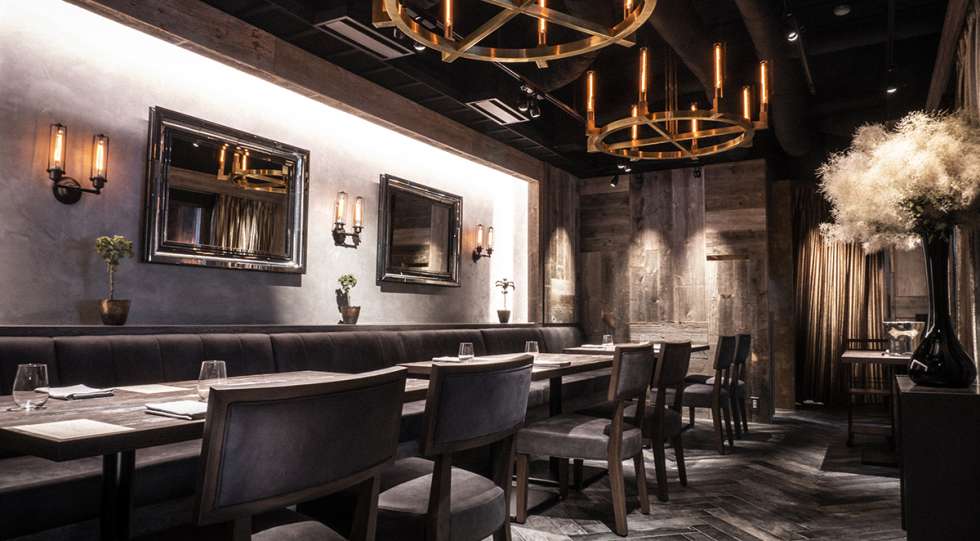 About Chi-Fu
Chi-Fu is a one-starred Michelin restaurant in Nishi-Tenma, a quiet area lined with antique merchants in central Osaka. Here you'll find innovative Chinese-Asian cuisine, paired pairing with a beautiful wine selection from all over the world. The interior is inspired by the Shanghai concession and has an industrial and calm atmosphere.
Chi-Fu Wine List
Chi-Fu
Updated 11 November 2019
NB this wine list is older than 6 months. Please use the list as an example of what this venue usually offers. To look for a particular wine, please contact the venue directly.
An open-minded wine list with only high-quality wines – without being bound by natural or traditional boundaries. Like wine professionals from all over the world, you will be amazed at the diversity and splendour of the range. The staff is friendly; never hesitate to ask them for suggestions.
(Kei Tashiro, Head Sommelier at Chi-Fu, is also Star Wine List's Osaka ambassador, Editor's note)
Chi-Fu awards