Ginza Soseki won Best Austrian Wine List category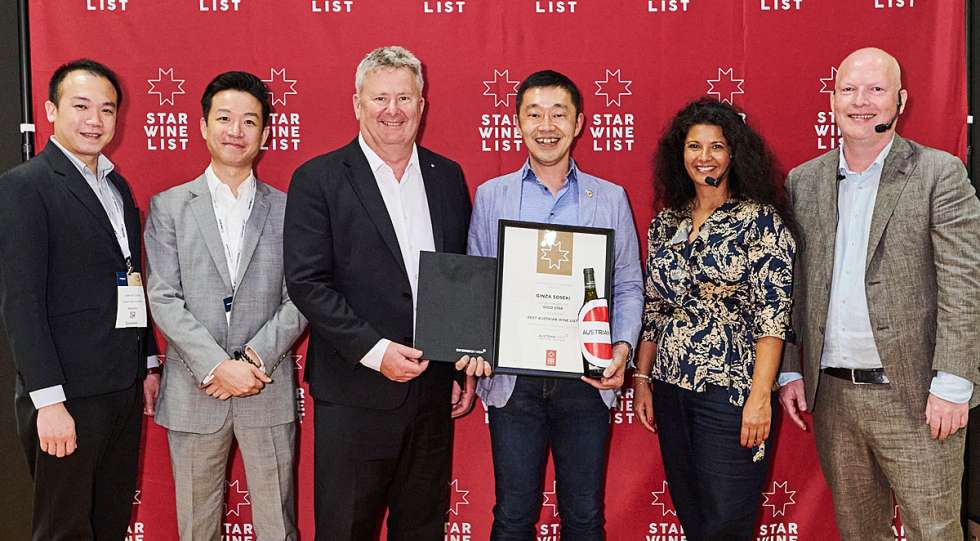 When Star Wine List of the Year Asia 2023 was celebrated in Singapore on 23 May, Ginza Soseki in Tokyo won the Gold Star in the category Best Austrian Wine List. The category was presented by Austrian Wine.
"Small scale but with a focus. Interesting and diverse selections with iconic producers in different styles to pair with Edomae-style cuisine. Exciting," says jury member Justin Ho Li Vern.
The celebration of Star Wine List of the Year in Asia is a part of Star Wine List's international tour and the winners in the international categories in Asia will now move on to compete against the winners from many other countries in the international final in June 2023.
For our first Star Wine List of the Year Asia, we welcomed wine list entries from the markets where Star Wine List is already active: Greater China, Hong Kong, Macau, Taipei; Japan; Singapore; South Korea and Thailand.
The silver medalists in the Austrian category were:

Ăn Đi, Tokyo
Chef's Table by Chef Stephan, Singapore
Chi-Fu, Osaka
Leopold, Singapore
Robuchon au Dôme, Macau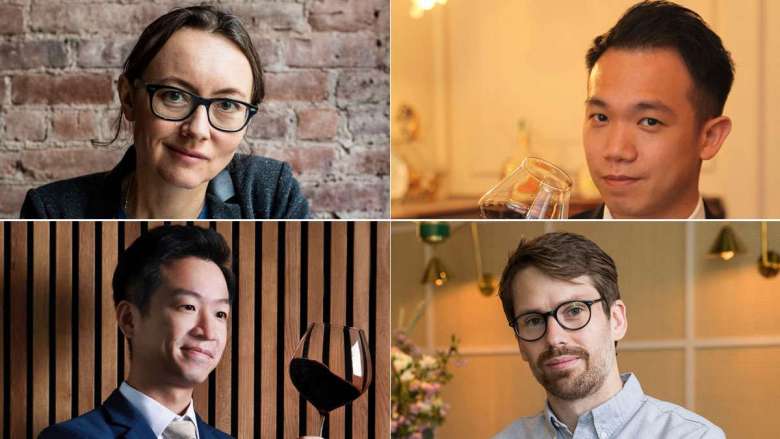 Jury
In the jury panel for Star Wine List of the Year Asia, we had four of the top sommeliers in the world:

Reeze Choi, Third Best Sommelier of the World 2023 (ASI)
Arvid Rosengren, Best Sommelier of the World 2016 (ASI)
Pascaline Lepeltier, Best Sommelier of France 2018
Justin Ho Li Vern, Best Sommelier of Malaysia 2018

The criteria for the jury are straightforward but not so simple: Vote for the most exciting wine list representing the category.
Ginza Soseki will now qualify for our International Final in June, where they will face off with the Best Austrian Wine List winners from other cities and countries, such as South Africa, Australia, New York, UK and Sweden.
Read about the terms and how Star Wine List judges the wine lists here.
Published 23-May-2023
News
Premium: Search more than 2000 wine lists in 35+ countries. Download an unlimited number of wine lists.