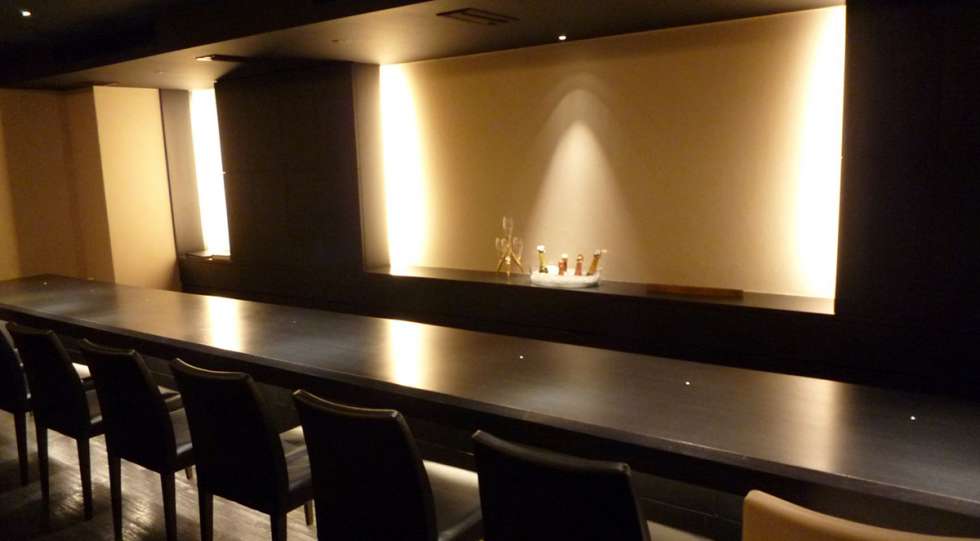 About La Champagne
La Champagne, as its name suggests, is a bar dedicated to Champagne, located in Kitashinchi. The limited 10-seat counter is always crowded, and this is a central spot for enjoying aperitifs and after-dinner drinks in an area with many restaurants in Osaka.
La Champagne Wine List
La Champagne
Updated 10 November 2019
NB this wine list is older than 6 months. Please use the list as an example of what this venue usually offers. To look for a particular wine, please contact the venue directly.
Of course, the wine list is entirely made up of Champagne. If you want to drink still white or red wine, your choice will still be from the Champagne region, such as Coteaux Champenois. There'll always be several different Champagnes by the glass; however, there is no doubt that drinking the slowly-aged wine in bottles is the most elegant way of spending nights in Osaka.