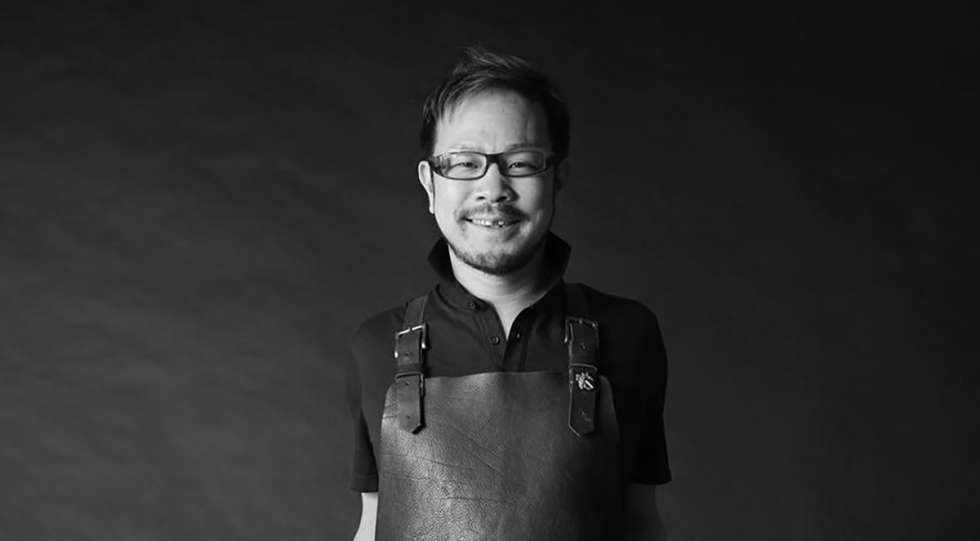 Kei Tashiro – or Tassy, as he's usually called – is a sommelier, wine director and educator based in Osaka. He was born in Osaka and raised in the US until seven years old.
He started his restaurant career as a waiter and then became a sommelier in one of the best hotel groups in Japan; the New Otani.
Today Tassy is head sommelier of restaurant group including Michelin starred Chi-Fu and, as a consultant, he supervises several fine dining wine lists. He also lectures at the biggest wine school in Japan.
Tassy is proud of his country's sophisticated wine market and the people who built it and is working hard to develop it even further. He will always be happy to welcome you with his wide knowledge and hospitality – why don't go to Osaka to meet him?
You can see Tassy on this TV-show, called Catalunya Experience, filmed in 2015.