Pargolo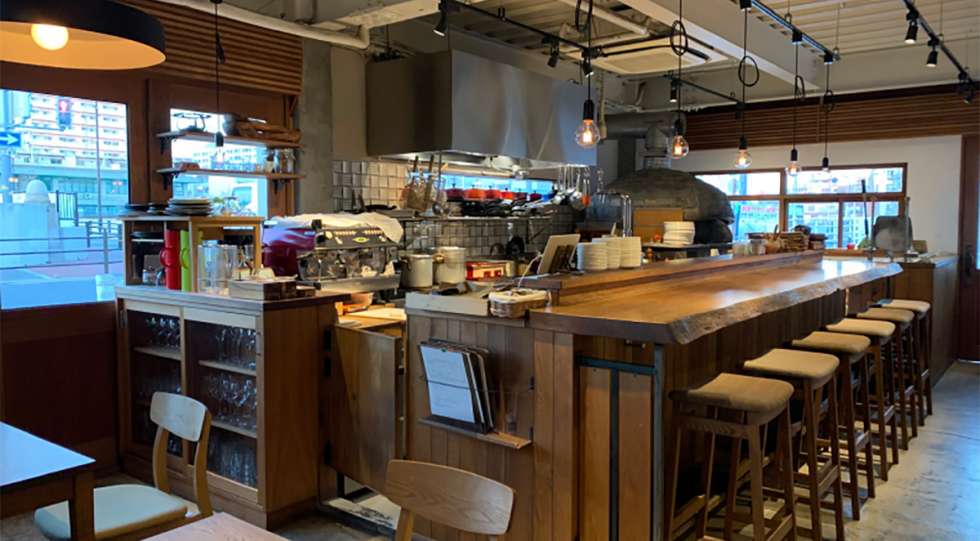 About Pargolo
Pargolo is a lovely pizzeria with a whole building in Chidoribashi, in the outskirts of Osaka city. Even though it's in the suburbs, it is easy to visit, since it's right in front of the train station. I guarantee you that everything you eat here is wonderful: The pizzas, as well as the appetizers and plates of pasta, are delicious and you will have trouble choosing from the menu.
About the Pargolo Wine List
There is no wine list here, but the wide selection of natural wine is incredible, with wine not only from Italy but also from other European countries, as well as New World regions. Madame Yukari, the sommelier, is one of the best sommeliers I've ever met, and you can safely follow her recommendations.
Great for