Bistro des Chenapans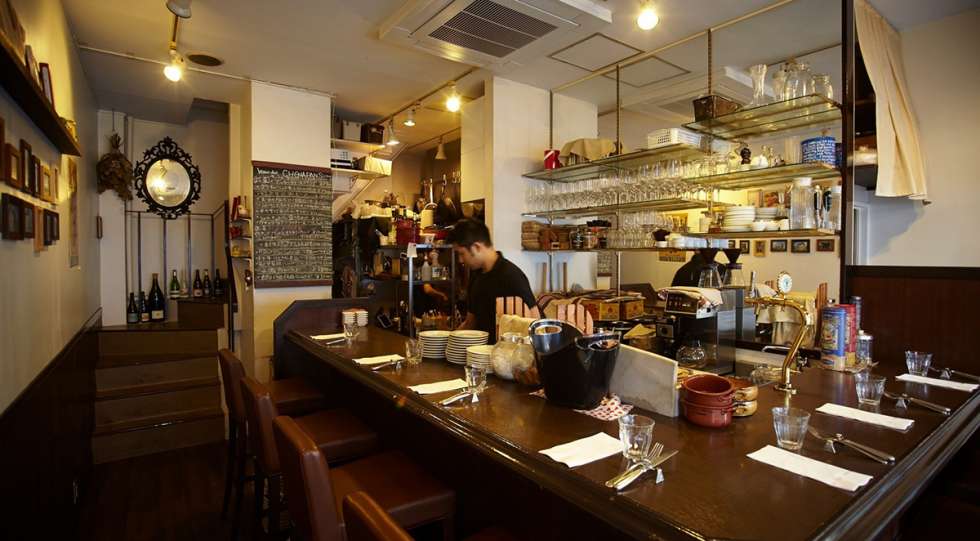 About Bistro des Chenapans
There are many great bistros in Osaka, but I'd say that the very best is Bistro des Chenapans. It's located next to the tennis court in the beautiful Utsubo park. This is a bistro specialized in meat dishes, paired with natural wine.
About the Bistro des Chenapans Wine List
The selection of natural wine is excellent, with a focus on France's most famous regions. There is no wine list, so just ask the knowledgable staff to recommend something good for you.
Great for