RiVi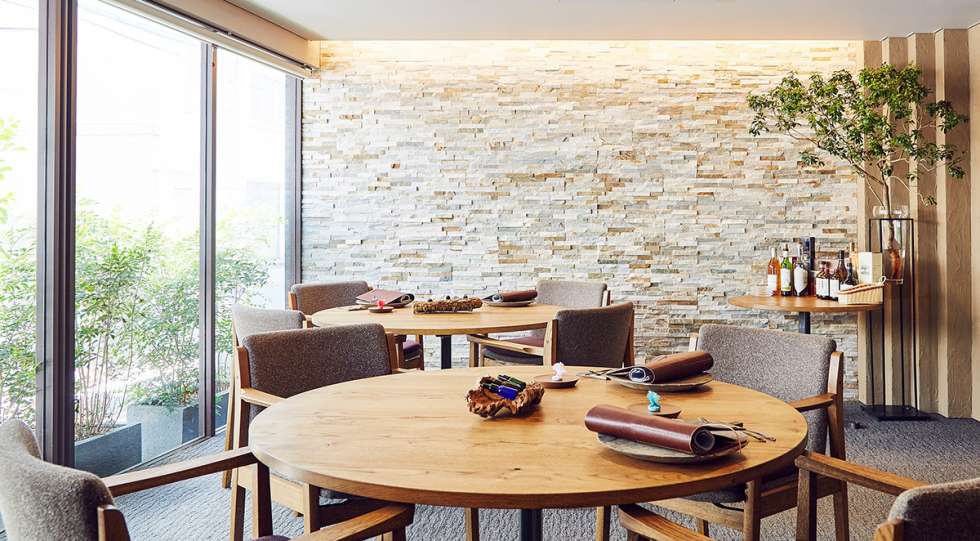 RiVi Wine List
About RiVi
RiVi is an Italian innovative restaurant located in Kyomachibori, in central Osaka. There are many Italian restaurants in Osaka, but RiVi is one of a kind. The small and elegant dining room has only 16 seats, and the creative menu is really amazing.
About the RiVi Wine List
The manager and sommelier greets all guests with very deep knowledge and experience. The wine list has a selection of natural wines from all over Italy, but other countries and styles are also represented. For the wine pairings, natural wines from various countries will be used and very interesting combinations will be proposed.
Great for