Hajime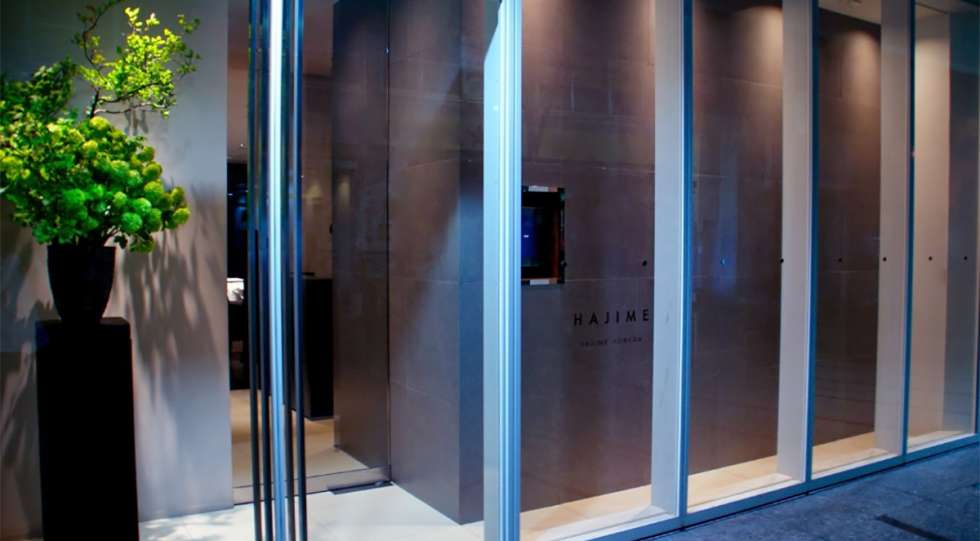 Hajime Wine List
About Hajime
Hajime is an elegant and innovative three-star Michelin restaurant located in Higobashi in central Osaka. It has a great, young and passionate team. Chef Hajime Yoneda is one of the best chefs and leaders I have ever met. The creative dishes are rooted in ​French cuisine and are enjoyed by guests from all over the world. There are only set menus, and I suggest you order a menu that includes the Chikyu dish – it's amazing!
About the Hajime Wine List
The wine list mainly lists wine from traditional French and Japanese wineries, but the selection is so​ well thought-through. You can try very nice Japanese wines from tiny producers paired with your food.
Hajime awards