Pasania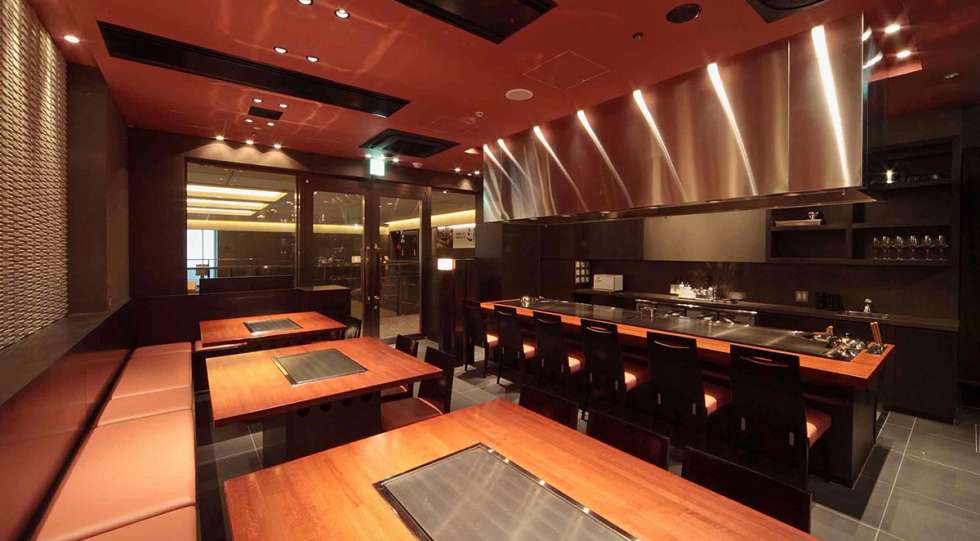 About Pasania
Not only for locals but for all the wine lovers in the world, I think Pasania is one of its kind in Osaka. It's located in Nakanoshima, and their history spans over more than half a century. People come from all over the world to try their combination of local traditional Okonomiyaki (Japanese pancake) and natural wine. This is also a place where a lot of chefs and sommeliers go to wind down with a glass of wine after they've finished their shifts.
About the Pasania Wine List
There is no wine list, but the selection made by Yoshio Nakagawa is excellent. The wines are sourced from all over the world and include both traditional and avant-garde wines, and of course also some Japanese stuff. The staff is knowledgable and there's always something on the list to make you thirsty. Welcome to a true paradise of natural wine!
Great for