Winestand Perche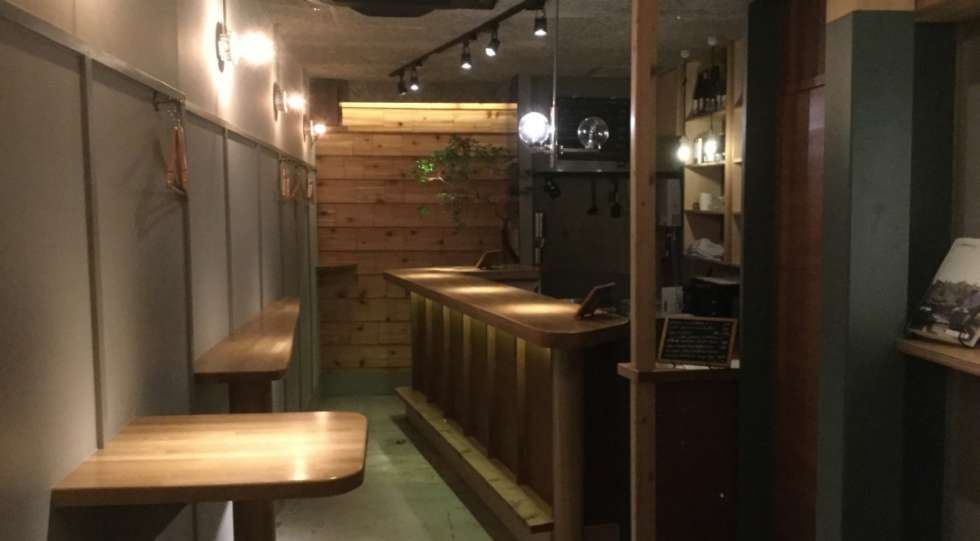 About Winestand Perche
Perche is a tiny and nice bar in Tenma, recently the hottest area for natural wine in Osaka. Here you'll find a standing counter and small tables for groups. The sommelier, Toshiya Kinoshita, is one of the best sommeliers of his generation. He knows everything about the traditional pairings of French cuisine and great French wine – but he's also very skilled and knowledgable when it comes to natural wine.
About the Winestand Perche Wine List
Like most natural wine bars in Osaka, there is no actual wine list. The selection focuses mainly on France, and attention is paid not only to well-known producers but also to talented young producers. So just sit back, relax and have a great experience with one of the best services​ in Osaka.
Great for