Sakura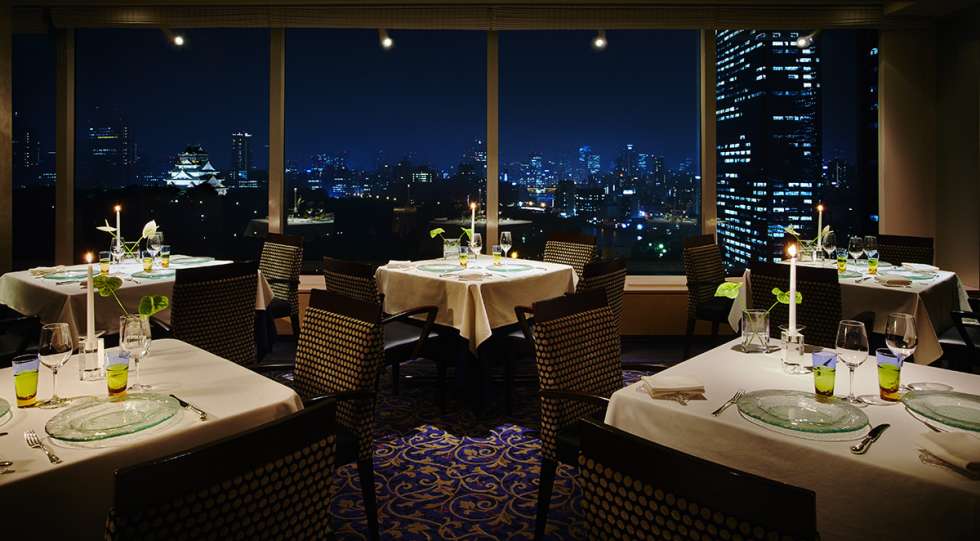 Sakura Wine List
About Sakura
Sakura is a French restaurant located close to Osaka Castle Park, managed by well-known Japanese hotel group The New Otani. Here you'll get a perfect view of the Osaka Castle, as well as classic French food together with excellent wines, mostly from France. With one of the best sommeliers in Japan, Hiroshi Sadakane, in charge, you can be sure you'll have a great evening.
About the Sakura Wine List
The wine list leans towards wines from all over France. The main focus is Champagne, Burgundy, and Bordeaux, but of course you'll also find wines from other regions as well, like Loire Valley, Alsace, Rhône, Jura and the Mediterranean region. There are also some gems from outside of France to find, both classics such as Germany and Austria, but also South Africa, Australia and more.
Great for