Fujimaru higashi-shinsaibashi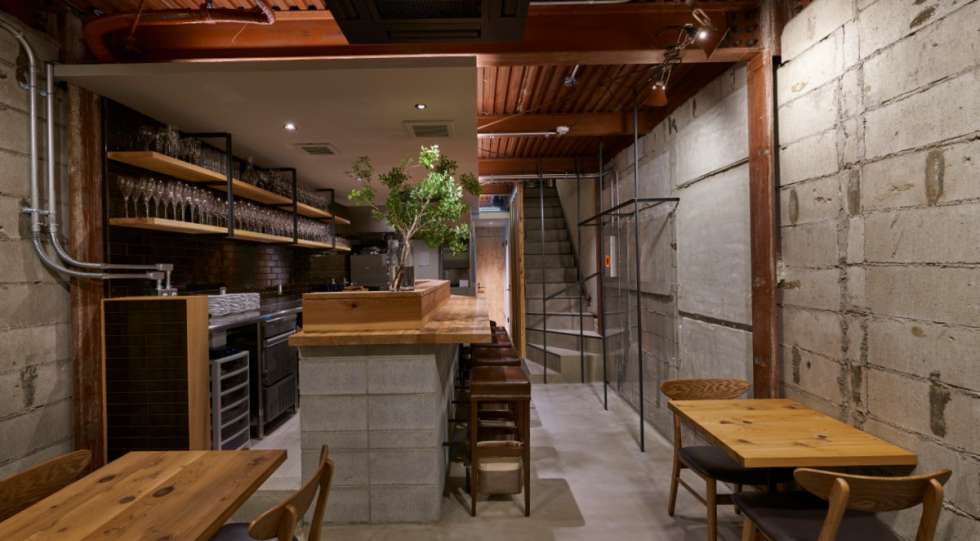 About Fujimaru higashi-shinsaibashi
This place is located in a tiny building in Higashi-Shinsaibashi, one of the busiest areas in Osaka. On the ground floor,​ there's a shop and a bar, where you can have a glass wine and some snacks at the counter. Upstairs there's a dining room, where they mainly serve yakitori. On Mondays and every other Tuesday, they are closed.
About the Fujimaru higashi-shinsaibashi Wine List
There is no wine list, but they have a nice wine cellar where every bottle has a price tag on the neck. Pick a bottle and bring to the bar counter or the table. This is a quite unusual thing in Osaka, definitely worth trying.
Great for