Souple
Restaurant, Wine Bar
Osaka, Japan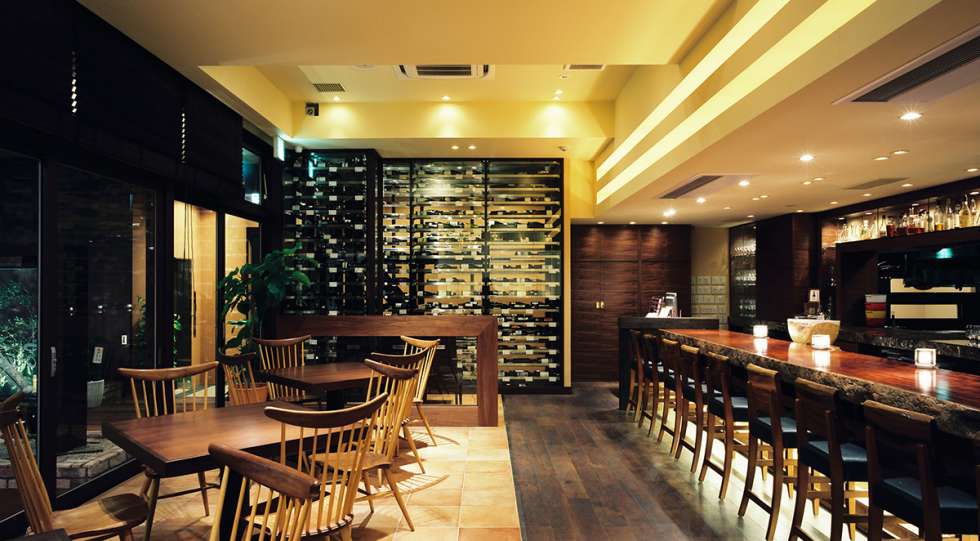 Souple Wine List
About Souple
Souple is a French restaurant in Rokumantaicho, the area dotted with traditional temples. They have a wine shop and restaurant in one building and have been an asset to the wine scene in Osaka for a long time. Unusual for being in Osaka, Souple has a large dining room with over 40 seats, so there's room for quite a number of people. And they also have a bar counter so you can easily drop in alone.
About the Souple Wine List
The wine list is really balanced, but the California selection is particularly strong, also with some nice vintage wines. While it does have a focus on wines from the New World, you can find nice and interesting wines from all over the world.