Star Wine List launches wine guide to Osaka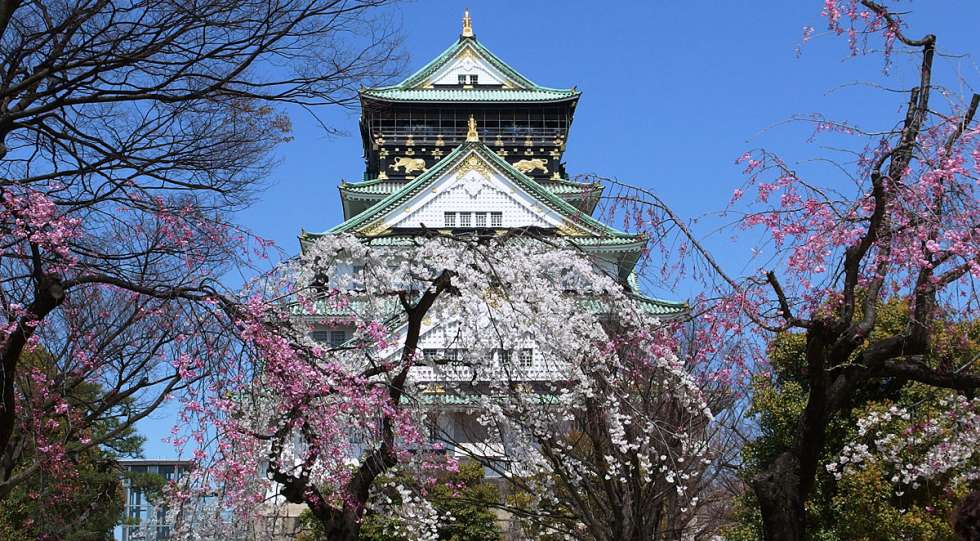 Star Wine List now launches the wine lover's guide to Osaka, Japan. Kei Tashiro, Head Sommelier at Michelin-starred restaurant Chi-Fu, has created the guide to this unique city.
"Osaka is Japan's second largest metropolitan area after Tokyo, and it is a very nice city with kind people. Foreigners often think that Japanese people are shy, and I agree on that in general, but that is not the case with people in Osaka – including me! I'm so proud of all the passionate sommeliers and other wine professionals in Osaka, and I'm pleased to help spread the word of the great wine scene in Osaka," says Kei Tashiro.
Like in other cities, Star Wine List guides to a personal selection of top wine places, ranging from intimate natural wine bars to fine dining restaurants. The common criteria is: Which are the wine places where we would bring a visiting wine friend to?
"We are very happy to go live in Osaka as our first city in Japan under the guidance of sommelier Kei Tashiro. I have only been to Japan once, and I cannot wait to go back and explore Osaka's wine scene," says Krister Bengtsson, founder and publisher of Star Wine List.
For many of the Osaka bars and restaurants, you will find updated wine lists on the site, and you can even search for particular wines and see where they are listed, both in Osaka and in other parts of the world.
Follow the links below to check out the Osaka guides and stories!
Published 14-November-2019
News / Japan