Anna Mellfors opens new wine bar – with furniture company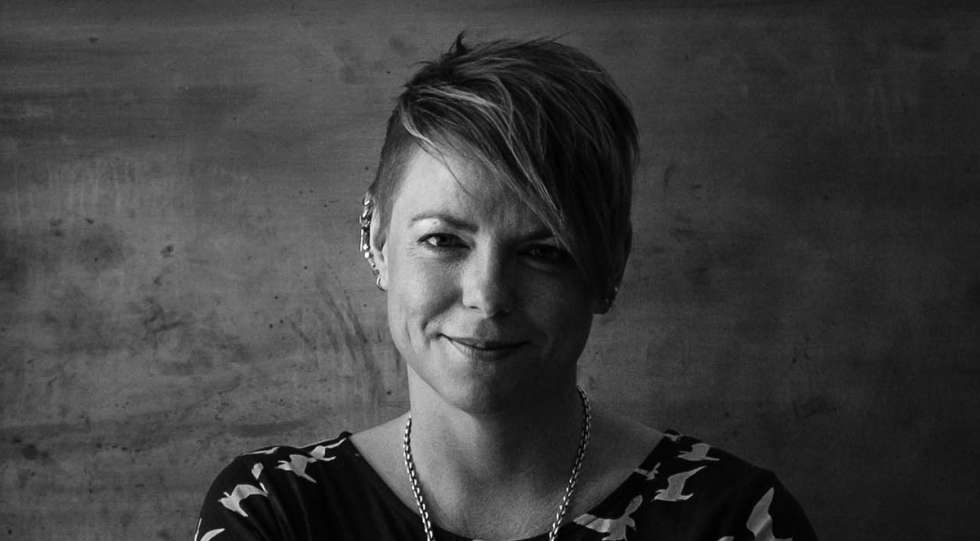 Showroom during the days and wine bar during nights. In May, Swedish sommelier Anna Mellfors opens a new wine bar concept together with furniture company Gemla in Stockholm.
"Our ambition is that the wine bar will be one of the most exciting meeting spots, both when it comes to interior design and wine. The wine, the food and the design will all be natural, sustainable and crafted by people who are passionate about what they do and about quality," says Anna.
Anna and the two founders of Gemla – Benny Hermansson and Anton Mannervik – started talking about the project in September last year, and the plan is to open the doors early May. The bar itself will be located at Södermalm in Stockholm and will function as showroom during the days, and wine bar in the evenings.
"We want to create a fantastic ambience AND have great wine AND thoughtful interior and lighting design. We want it to be spacious, both literally and figuratively, with a relaxed feeling but also really comfortable and beautiful!"
What about the wine and food?
"We're going to have a lot of vegetable-based dishes and a menu that changes with the seasons. All the wines will be craft wines, without unnecessary additives or corrections. Authenticity is a keyword for us; we want things to taste and look as pure as possible, both furniture, food and wine."
And what will be the name of the wine bar?
"We're discussing that. It's going to have Gemla in it, of course, but we also want to add s something that gives the bar it's own identity. We'll see where we end up!"
Premium: Search more than 1900 wine lists in 35+ countries