Heidi Mäkinen MW joins the Star Wine List jury panel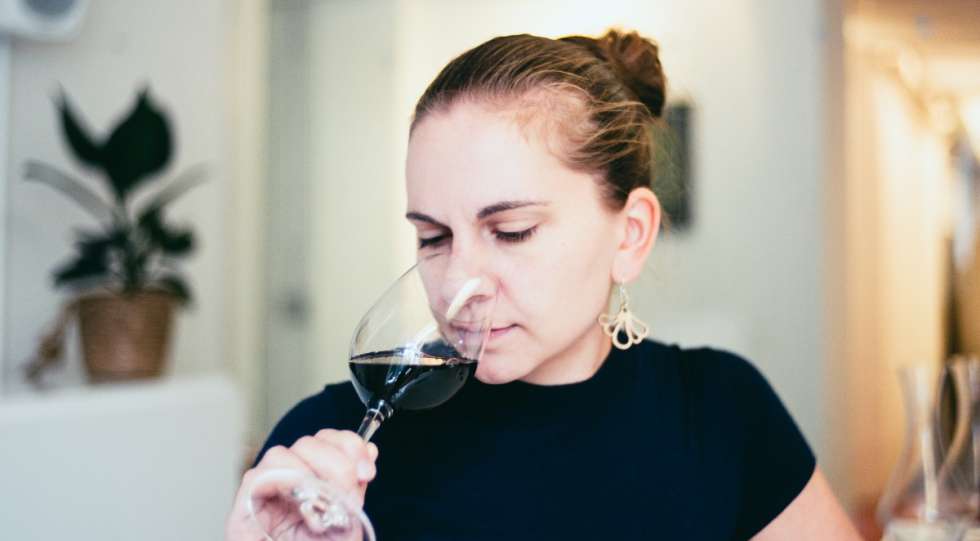 Renowned Finnish top sommelier Heidi Mäkinen MW joins the international jury panel for Star Wine List of the Year, and first out is the upcoming competition in Denmark. She says that the jury duty is exciting since it both challenges and supports her own perspective.
"It's inspiring to see other people's choices and ways of working. It also allows me to keep up with trends seeing what's happening in different markets around the world," she says.
Heidi Mäkinen is a well-known star in the international wine scene. Today, she is based in Helsinki and primarily works as Portfolio Manager for the Finnish wine importing company Viinitie.
In addition to her daily job, Heidi teaches WSET at all levels, judges in various international wine competitions, and gives presentations on wine in Finland and worldwide. She is also the President of the Finnish Sommelier Association and a member of the ASI Sommeliers Contests Committee.
I am most proud of having been able to make my passion my work and being part of the wonderful industry
Heidi's interest in wine started after working in a small countryside inn during a gap year in England after high school.
"After returning to Finland, I thought of getting an evening job in the restaurant business along with my studies at the university. I wanted to learn how to serve my customers best and quickly realised that one of the key service elements was to be able to answer the questions my customers would have. I decided I needed to learn as much as possible about the products we were serving – both food and wine," she says.
"Quite fast I started to get more and more into wine and wanted to understand it better, so that's when the journey really started. Luckily it doesn't seem to have an end in sight."
Since then, she has won plenty of competitions, degrees and awards – such as Best Sommelier of Finland 2015, 8th Best Sommelier of the World 2016, a Master of Wine 2019, and being listed as one of The Future 50 by WSET and IWSC in 2019.
"Of course, I'm proud of these recognitions, but I think I am most proud of having been able to make my passion my work and being part of the wonderful industry," she says.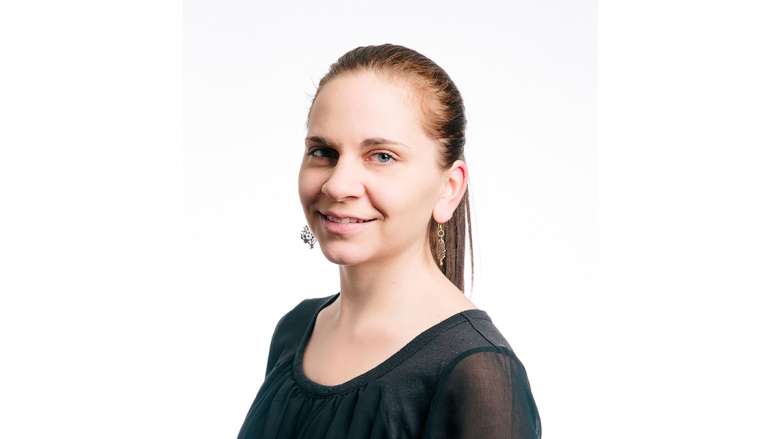 Now, she also joins the Star Wine List of the Year jury panel that judges Star Wine List of the Year events around the world.
"I'm very grateful for the opportunity to stay close to the sommelier and restaurant world via Star Wine List, even if I no longer work in hospitality myself. Star Wine List is my go-to source for recommendations whenever I travel, and I feel happy to be able to reward individuality, vision, and talent in this industry by highlighting carefully curated wine lists."
What is a great wine list, in your opinion?
"There is no single reason for a wine list to be great. Whether short or long, the wine list should be carefully crafted, considering the establishment's concept and clientele. Any wine list should bring added value both to guests and the restaurant. A great wine list allows staff to take their guests on exciting journeys."
What are your thoughts about the competing lists in Denmark?
"It's quite interesting to see how the market in Denmark seems to differ from the two markets I know better, London and Finland. It's quite clear that the natural wine movement still has a strong foothold, especially in Copenhagen."
What is the most exciting wine region in the world right now, in your opinion, and why?
"It's hardly ever been such an exciting time in the wine world as it is now as the standards of winemaking and sustainable viticulture methods are ever increasing. I'm still very excited about the new way of thinking among Spanish producers and love the amazing value Spanish wines can offer those looking beyond the obvious. I'm also curious to see how Bio-Bio and Itata in Chile will develop in the coming years."
Finally, what is your favourite go-to wine on a night off?
"I drink broadly but never say no to a glass of champagne or dry sherry."
Premium: Search more than 1900 wine lists in 35+ countries